Nell'ISOLA DEL TESORO (San Francisco), qualcuno ti ha pensato, Andrea!

In TREASURE ISLAND (San Francisco), someone thought of you, Andrea!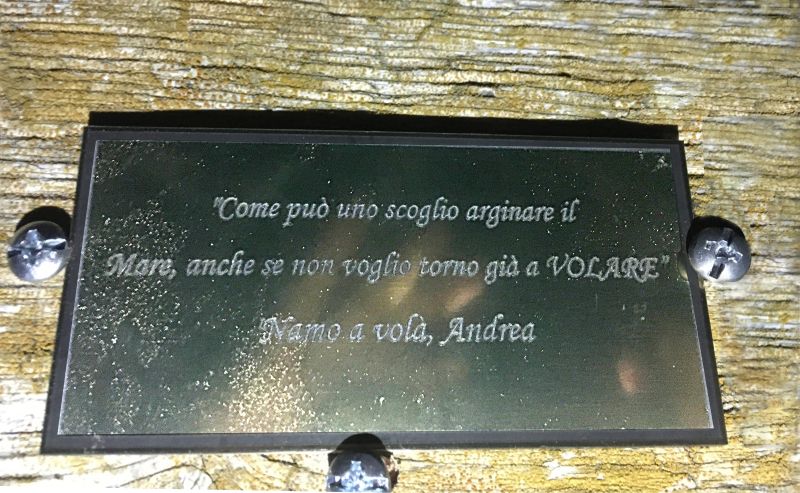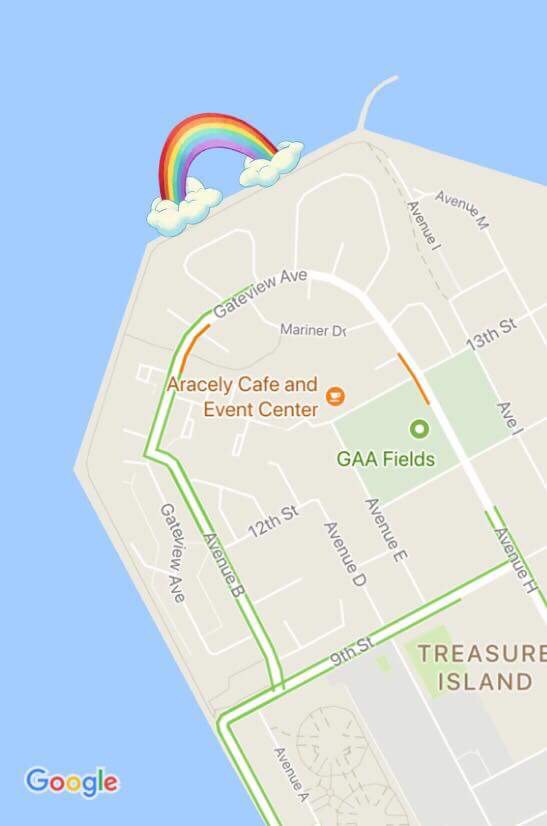 Giappone attraverso gli occhi di Andrea, novembre 2015: la bellezza della
natura, la gente laboriosa...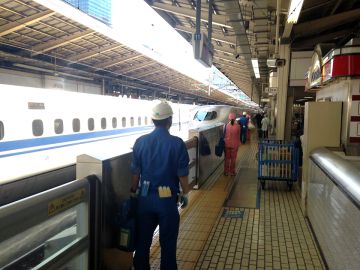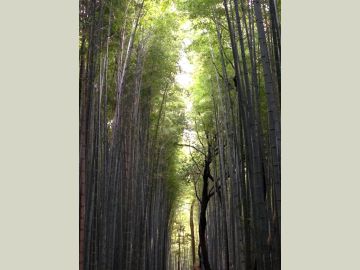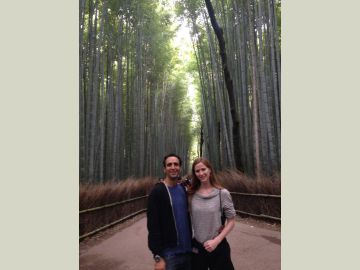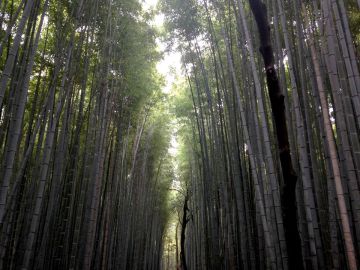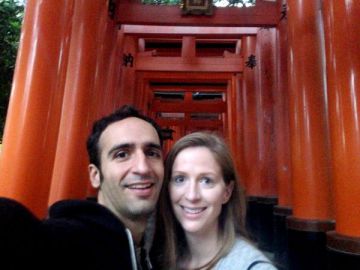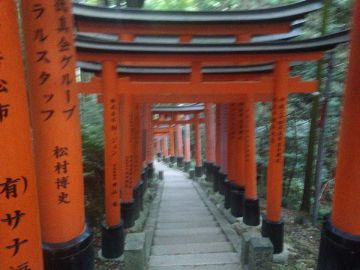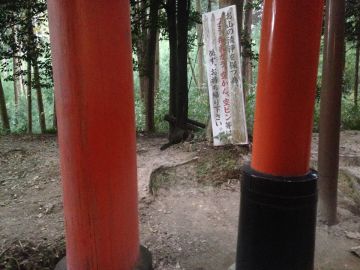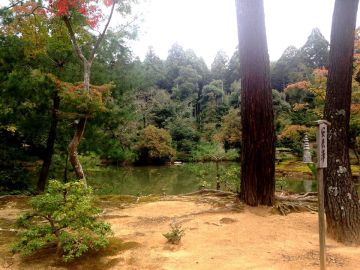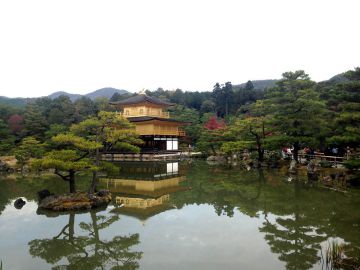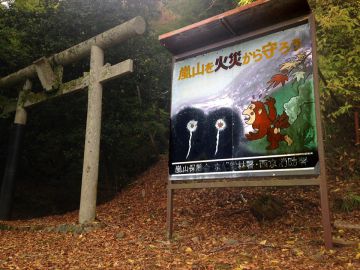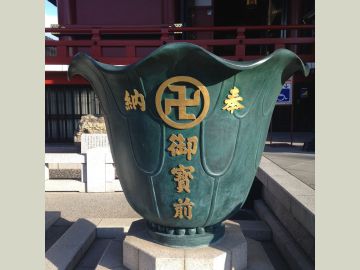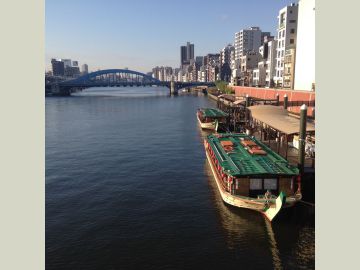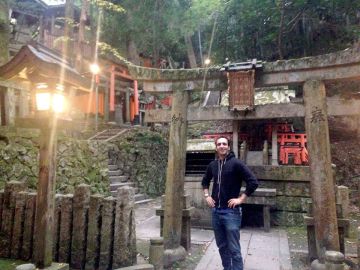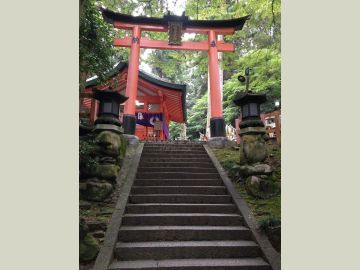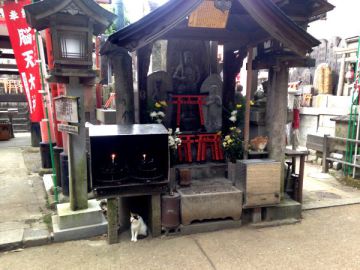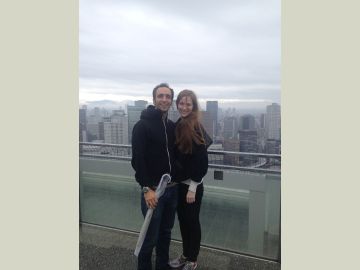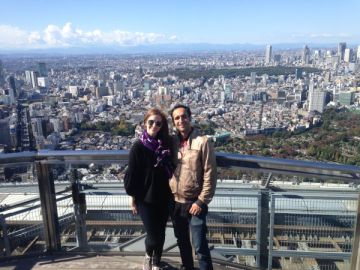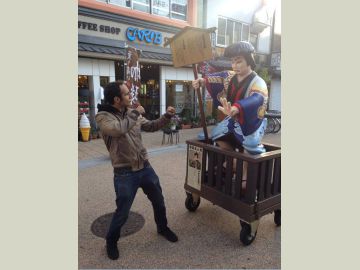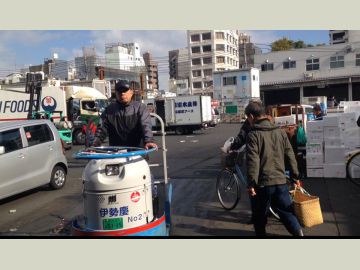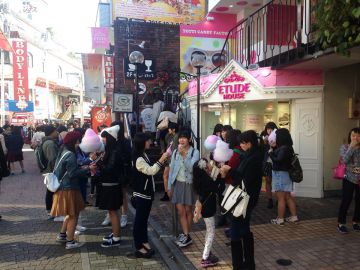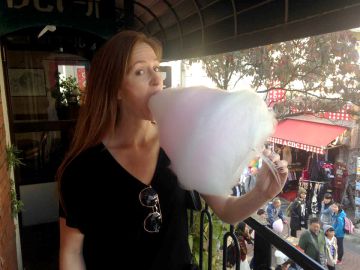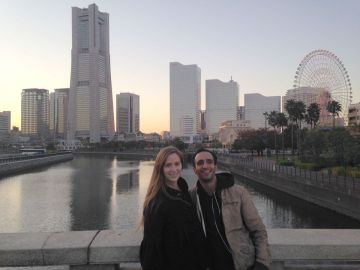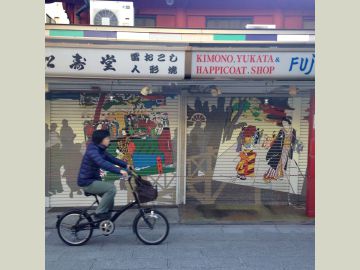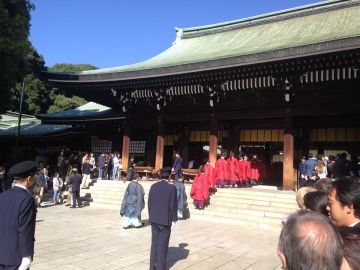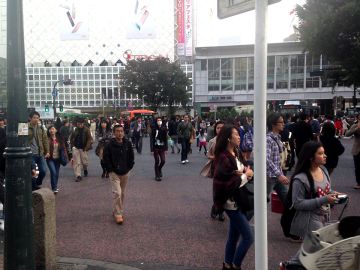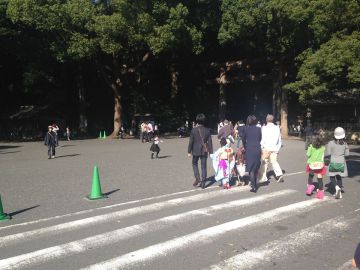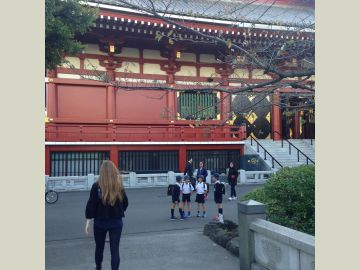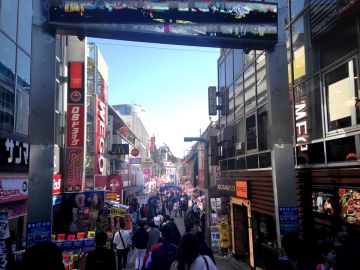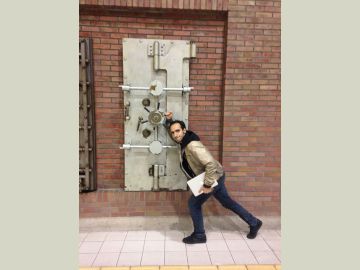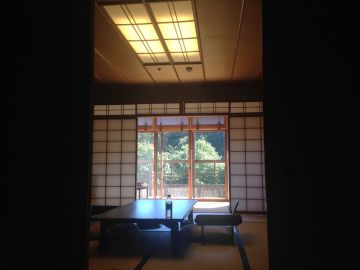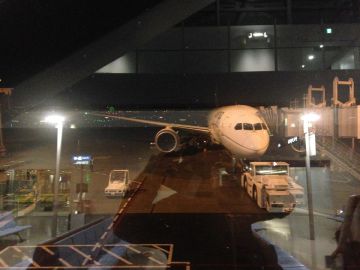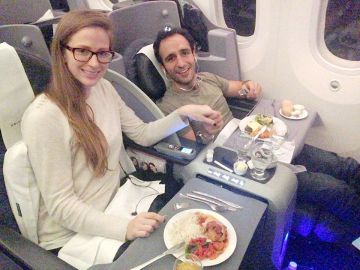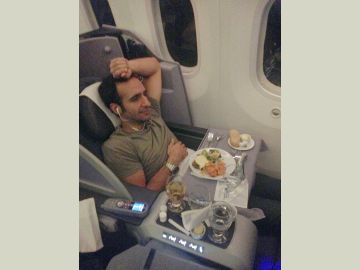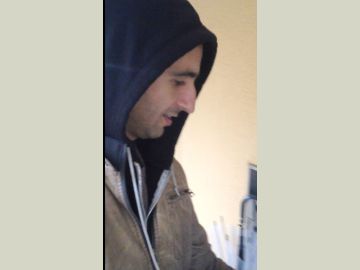 Andrea Bittau

94th IETF (Internet Engineering Task Force) YOKOHAMA JAPAN

Nov.2015

Photos: Ashley Ray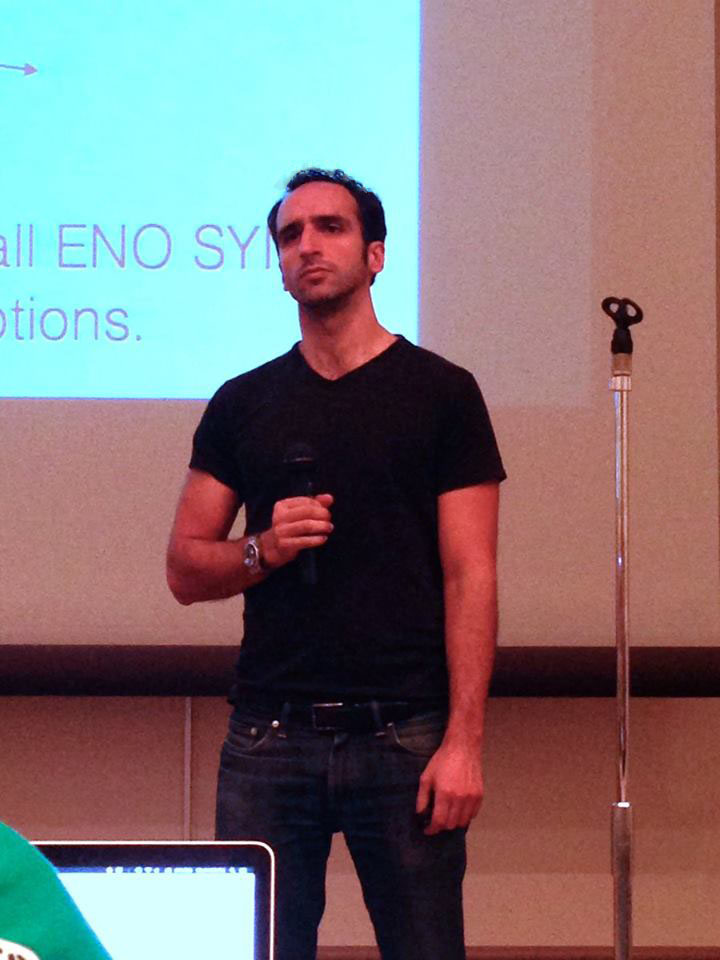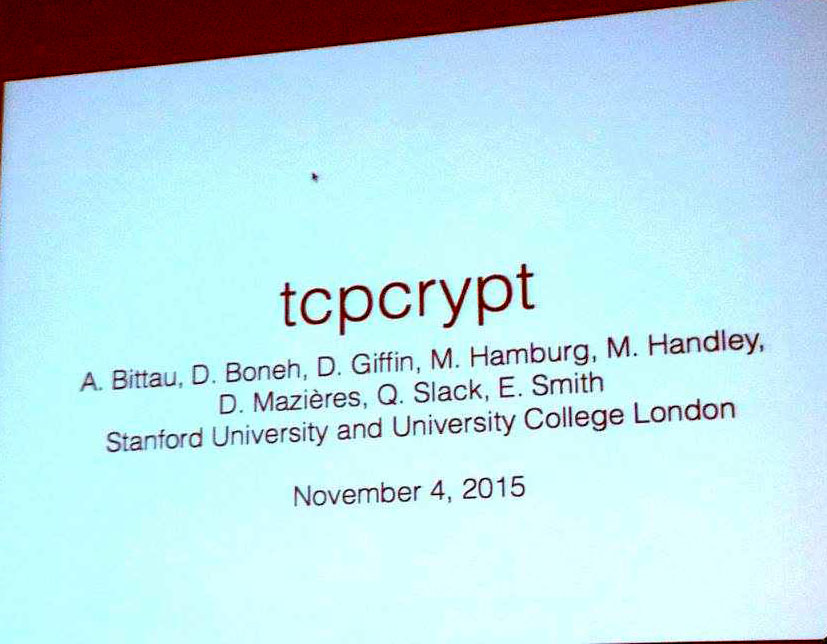 Andrea in 6 anni, ha superato le 1210 ore di volo.
Nel dettaglio sottostante, manca 1 anno di intenso pilotaggio.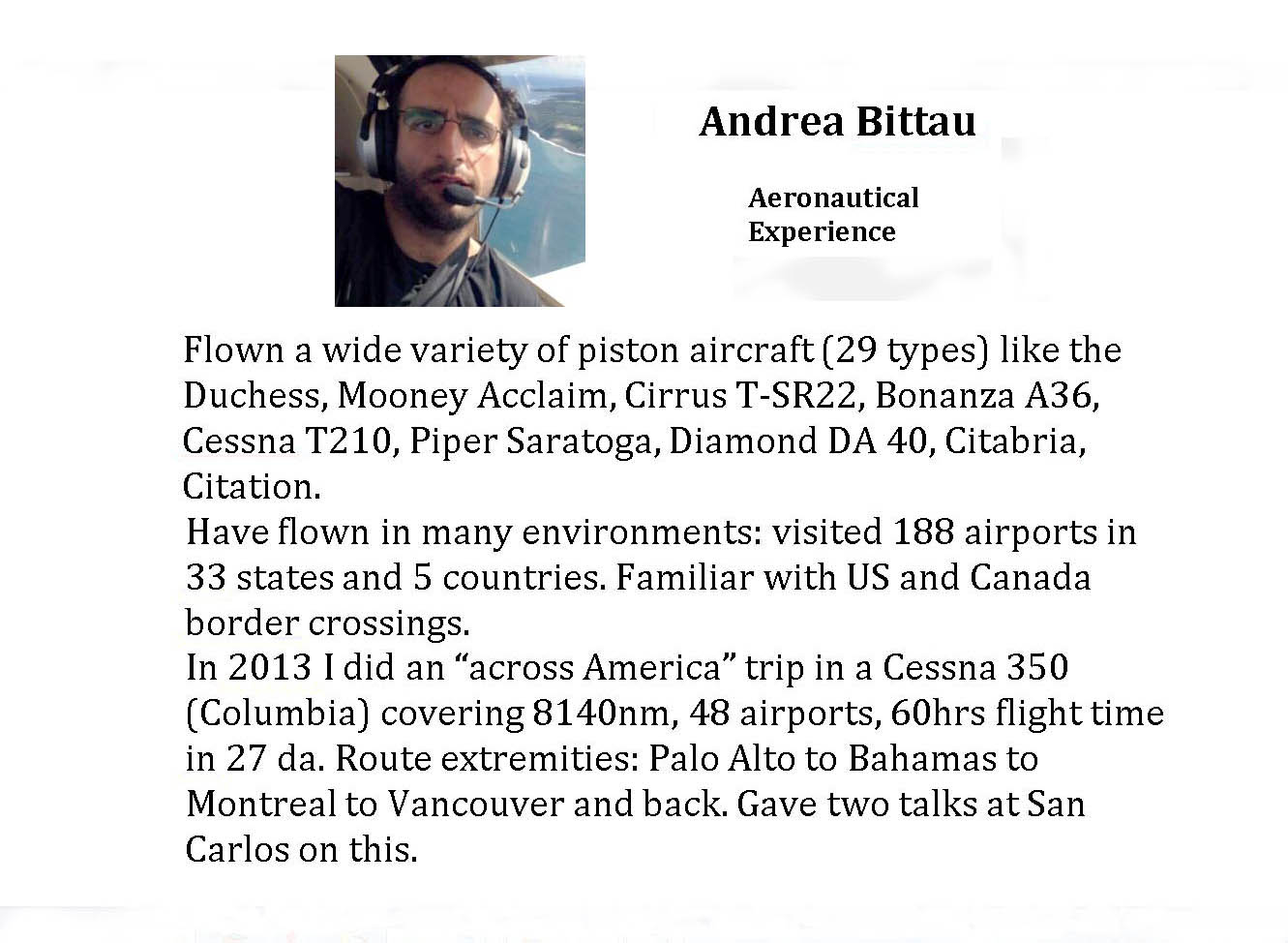 Andrea nel Parco di YellowStone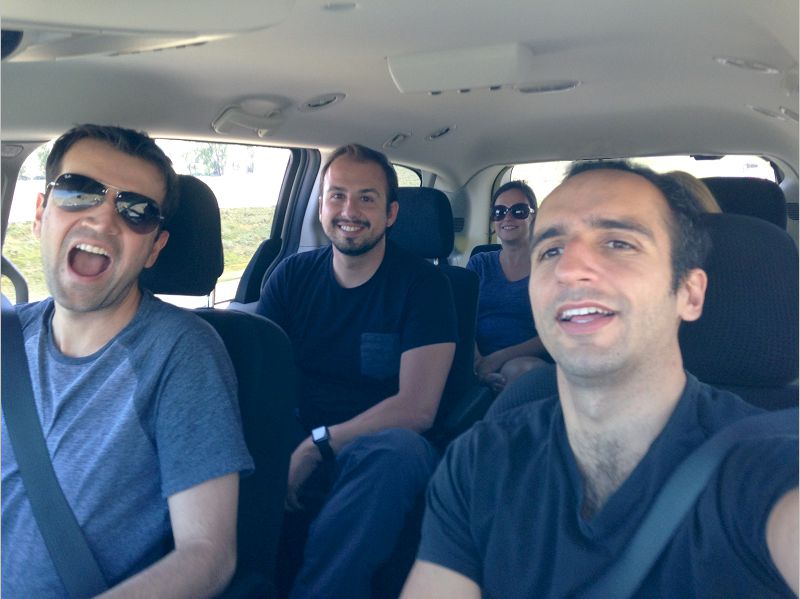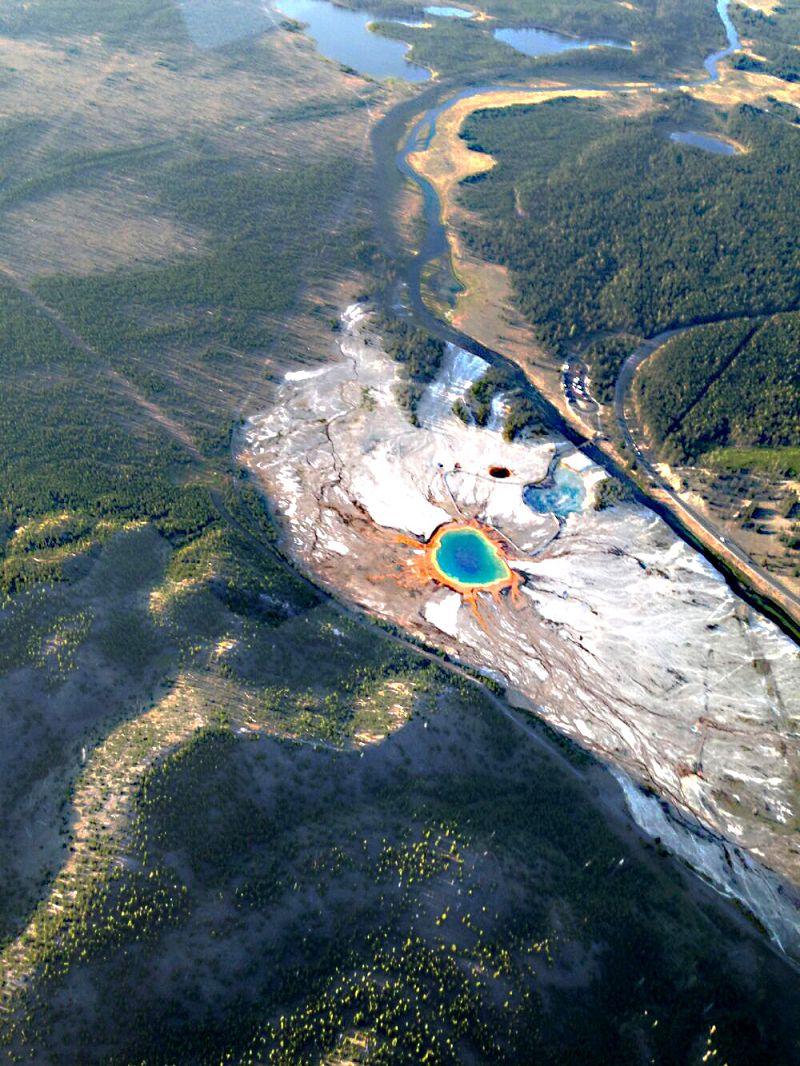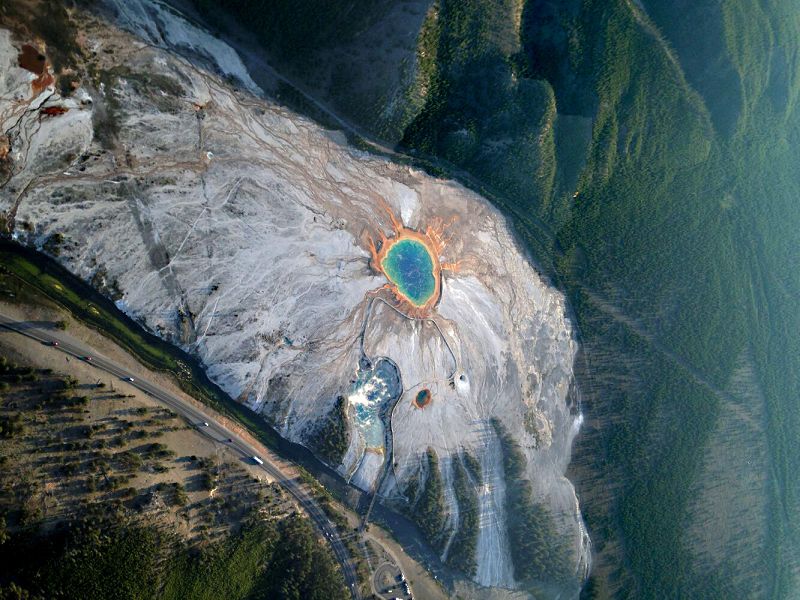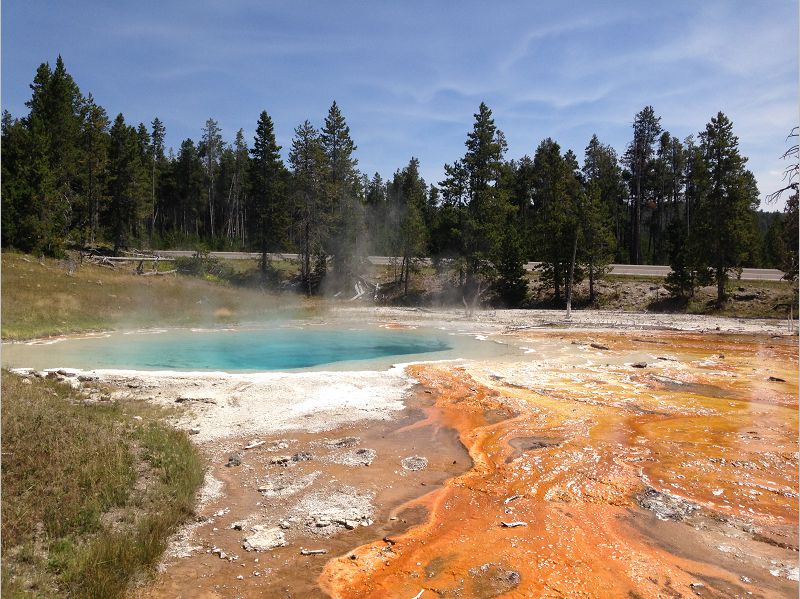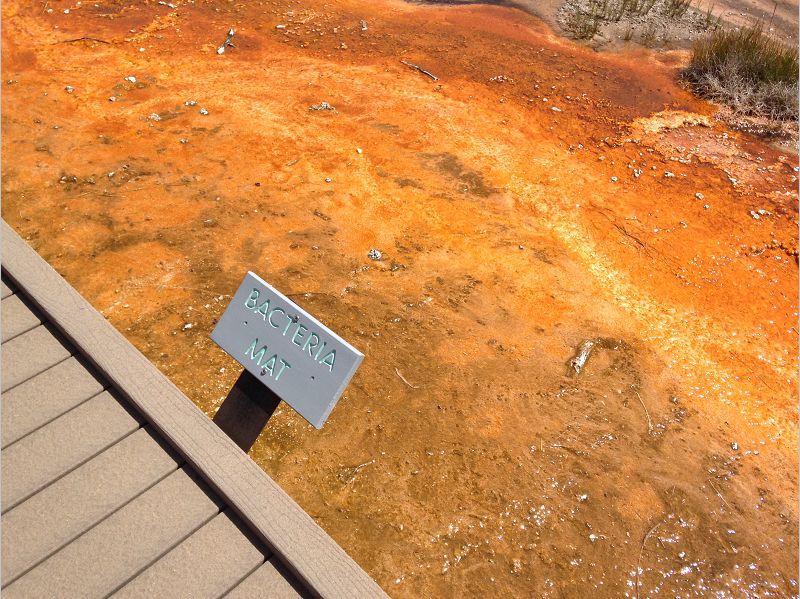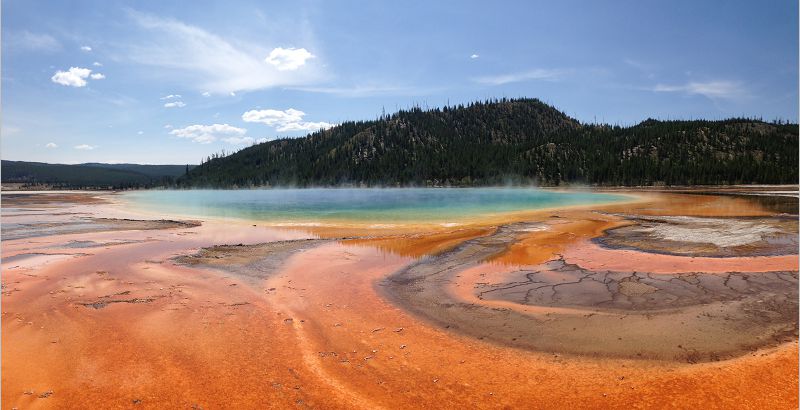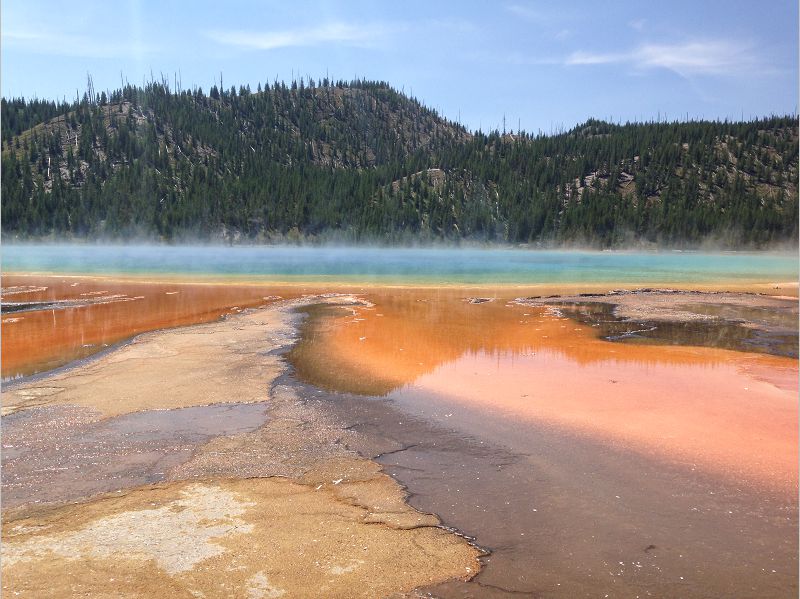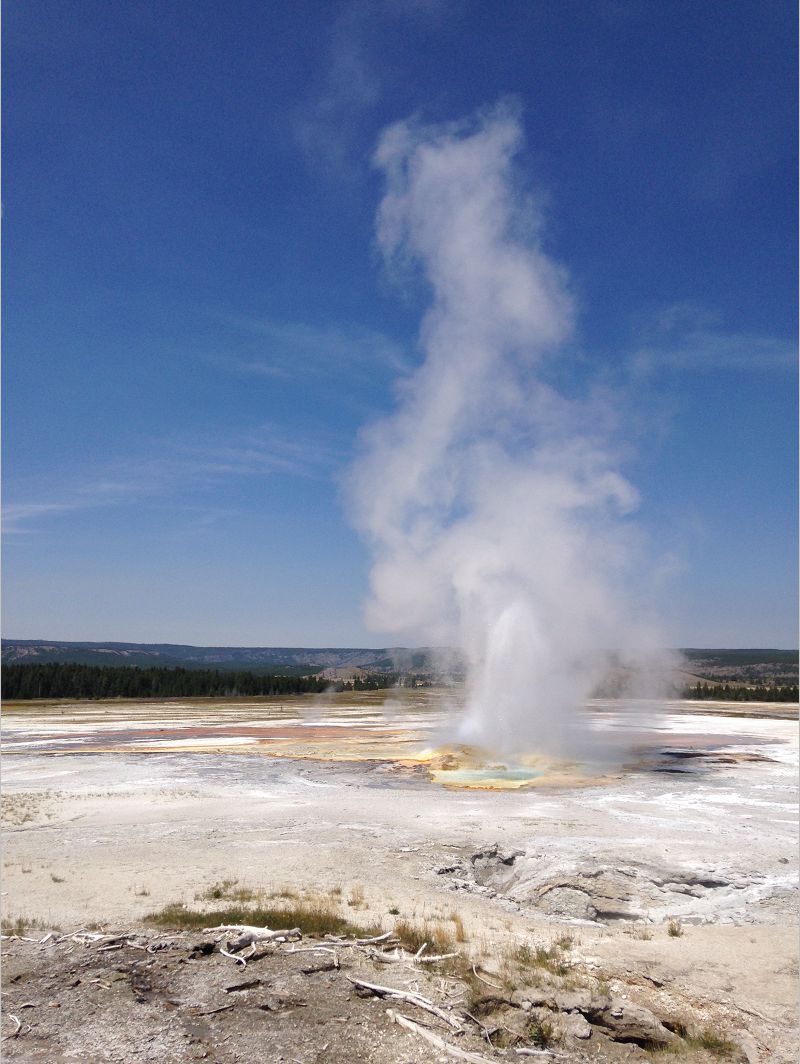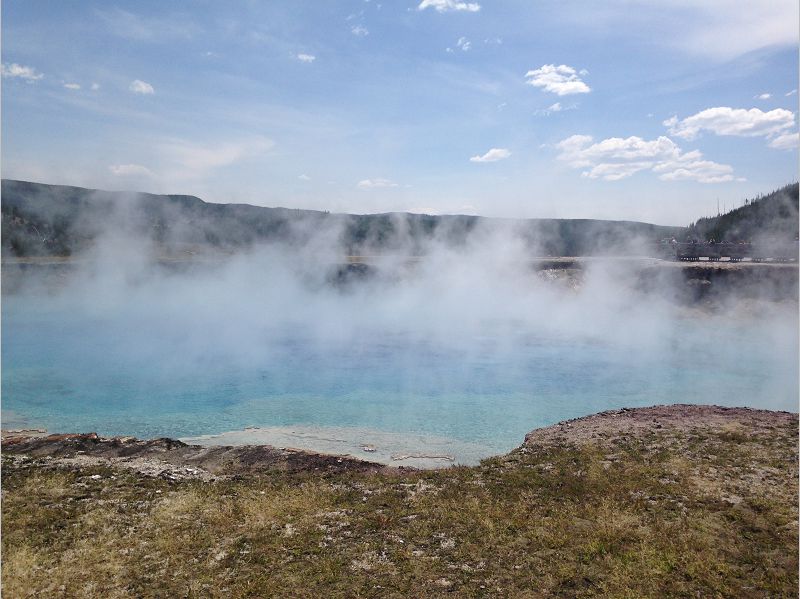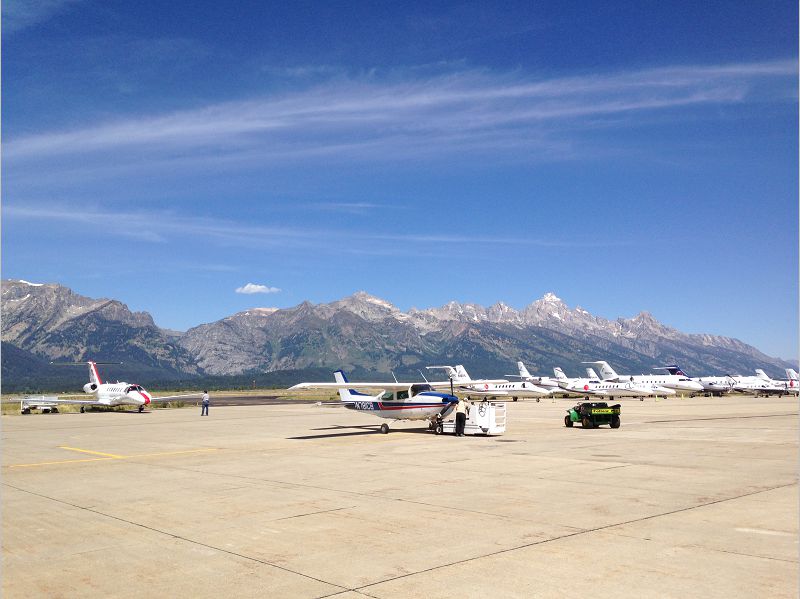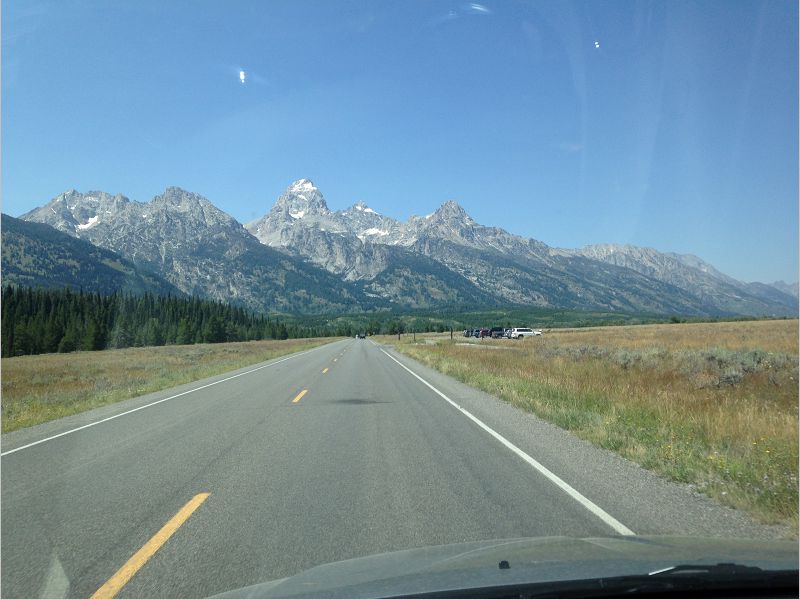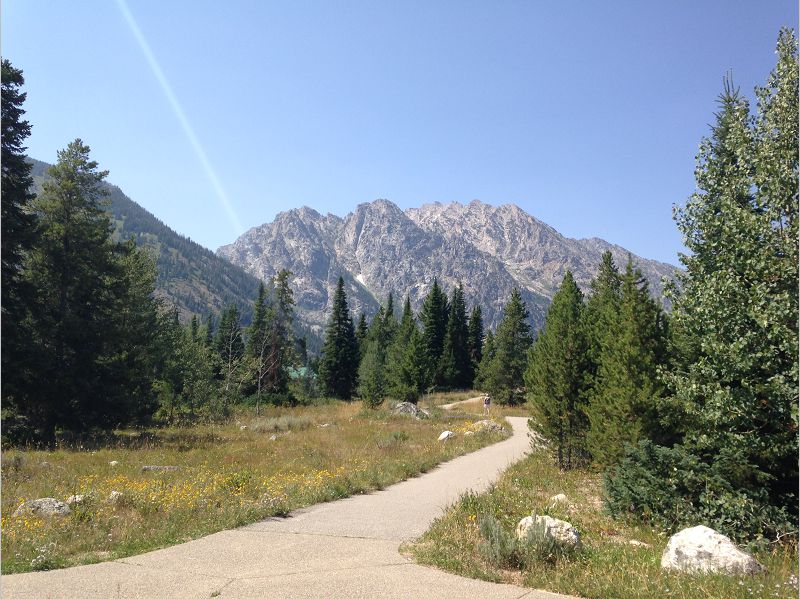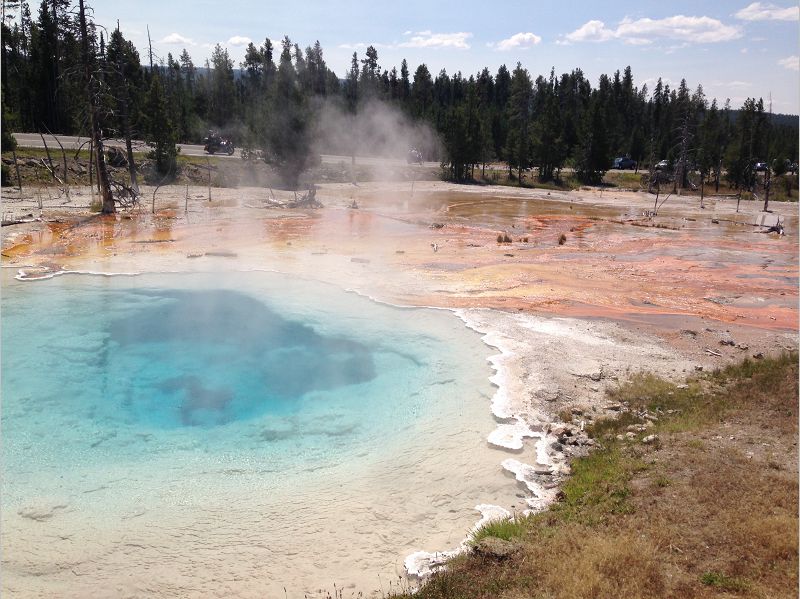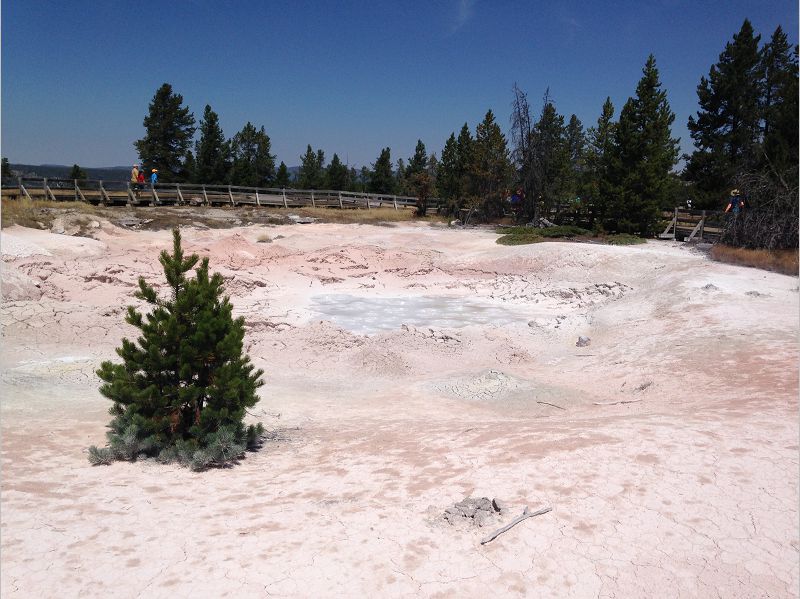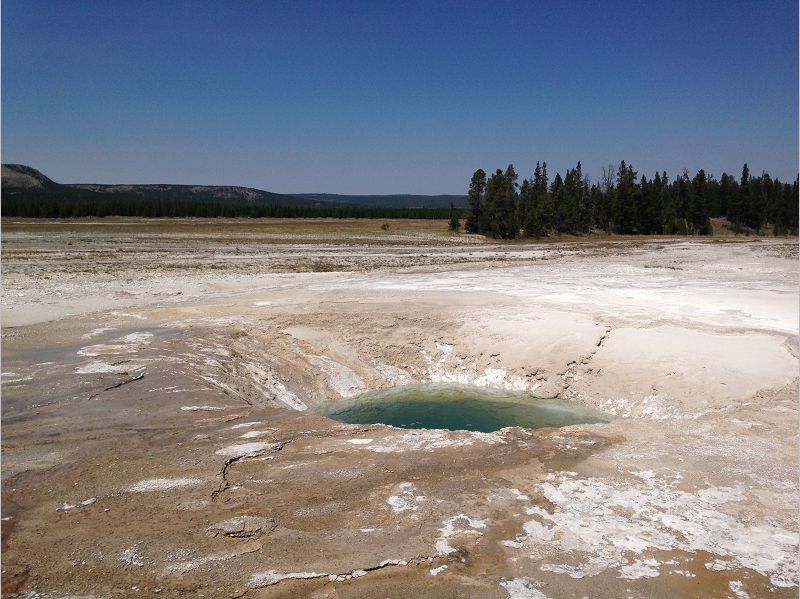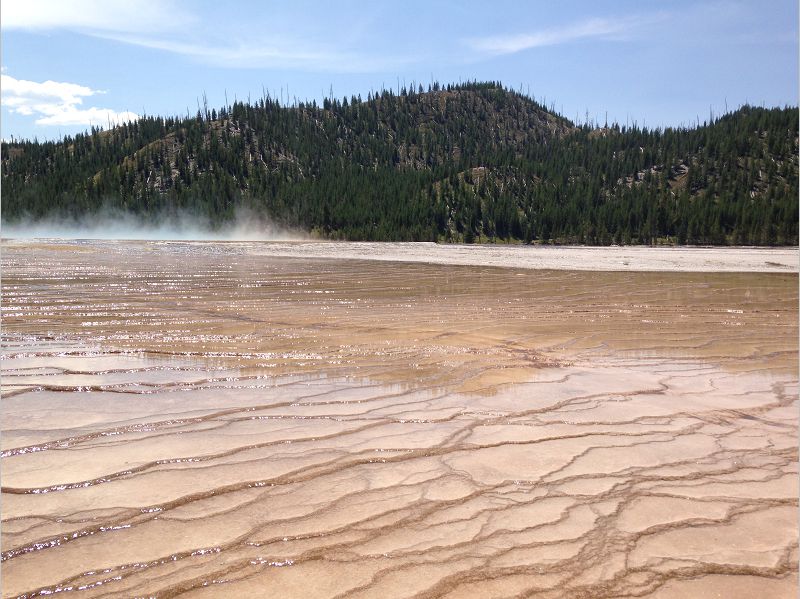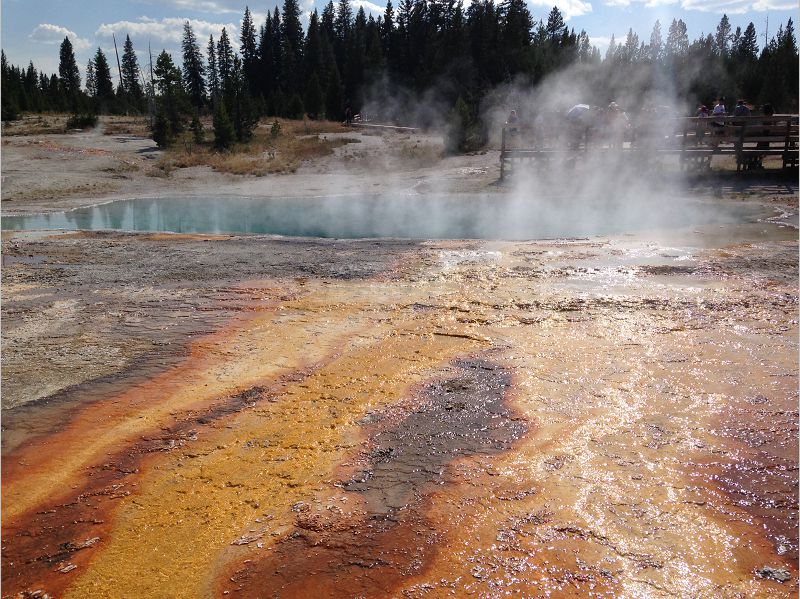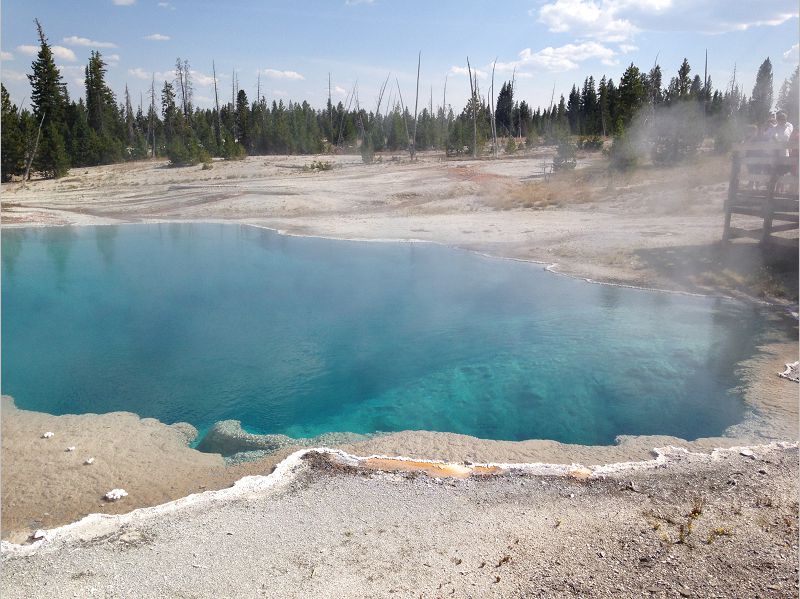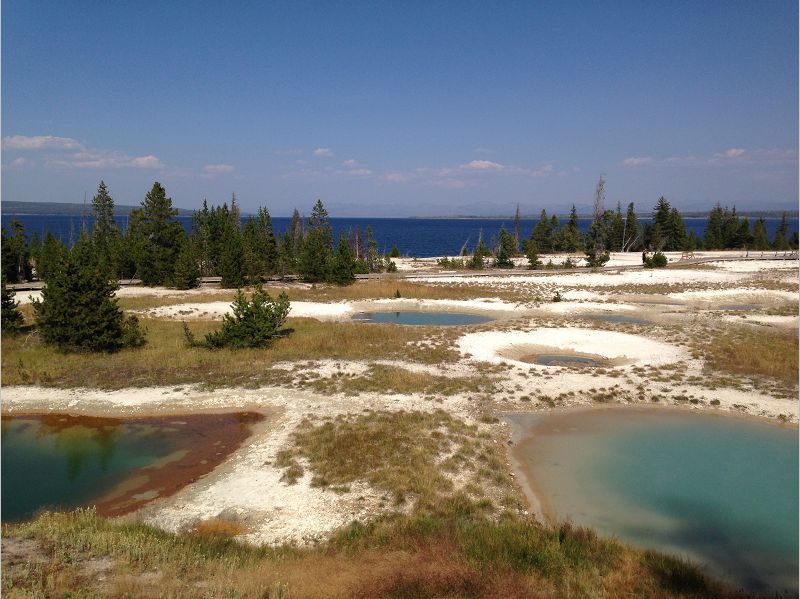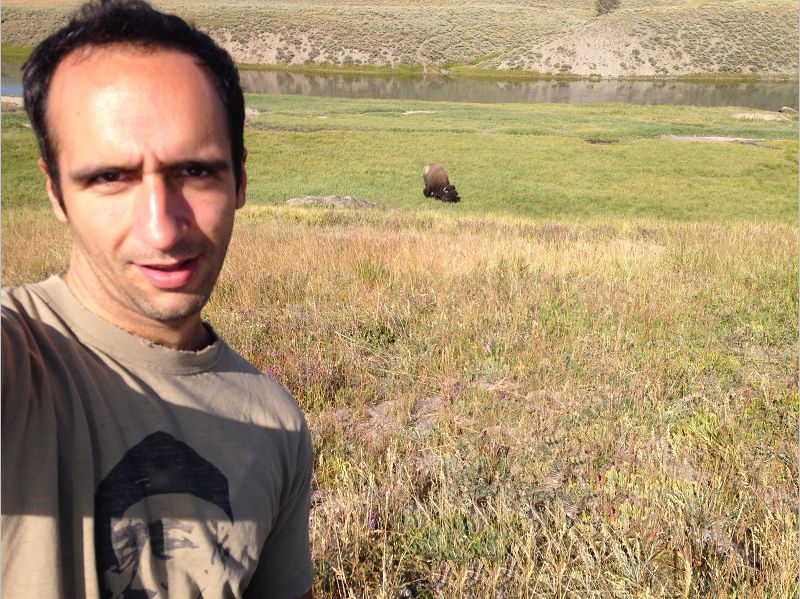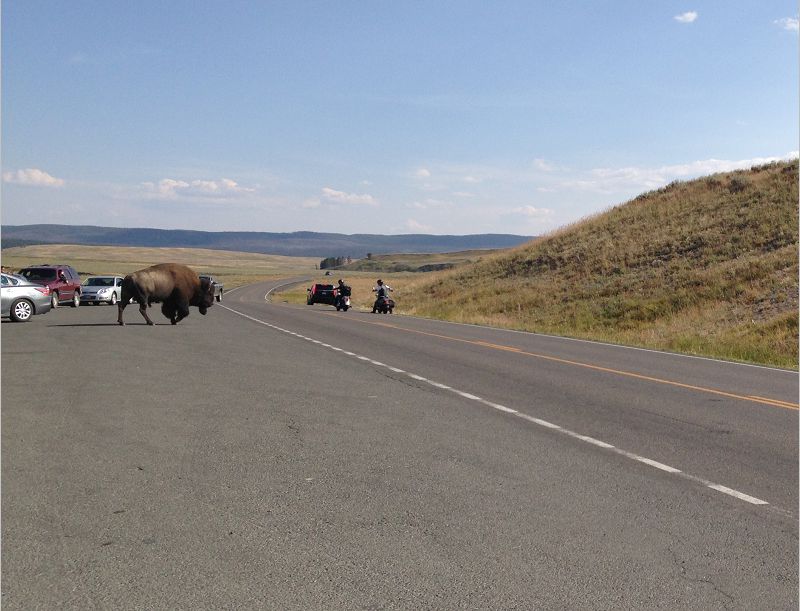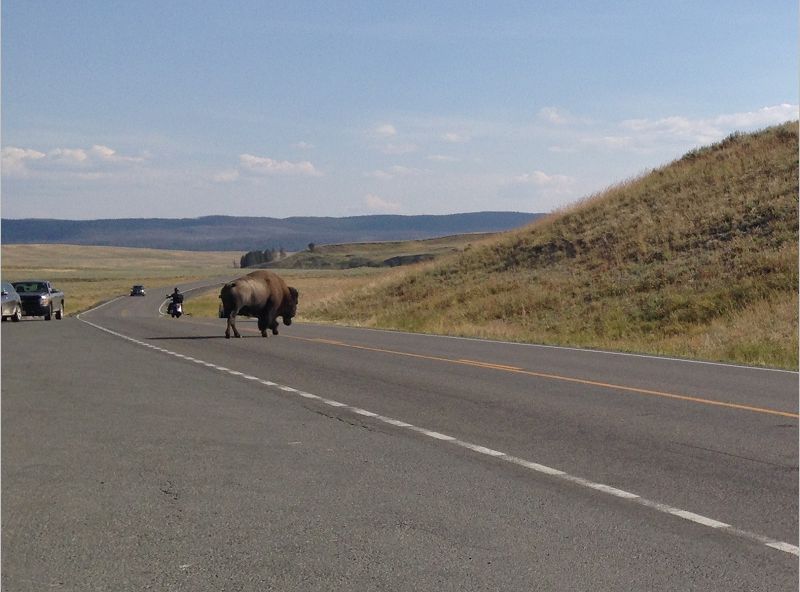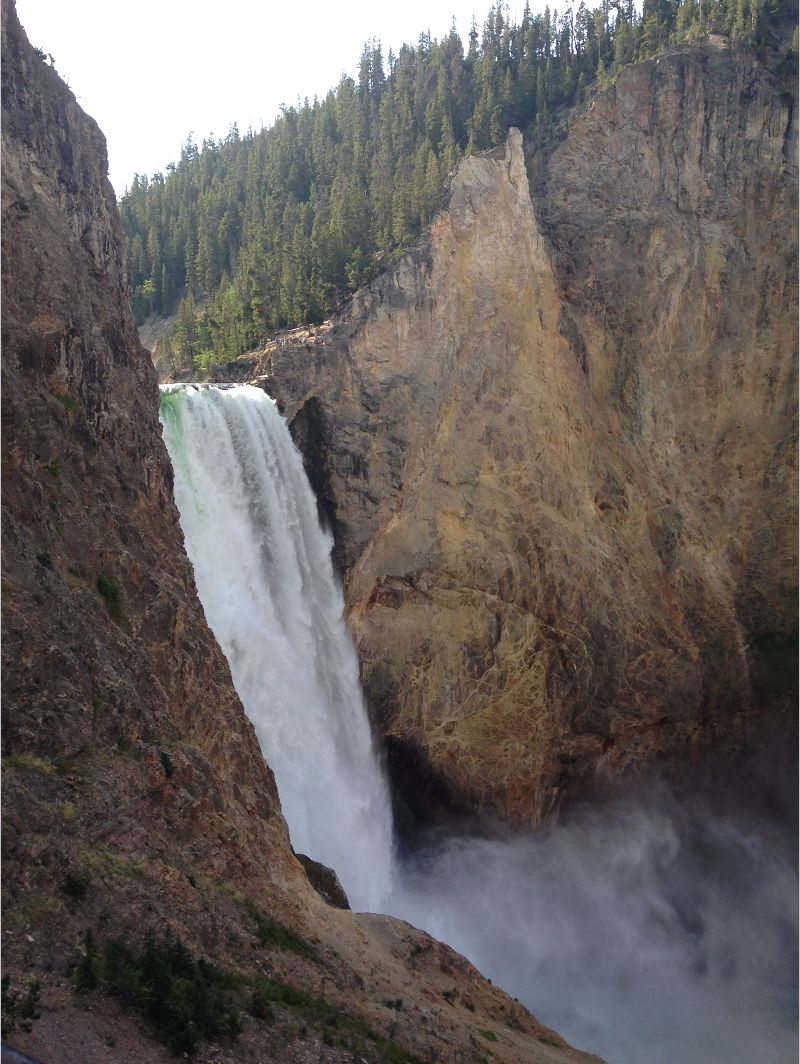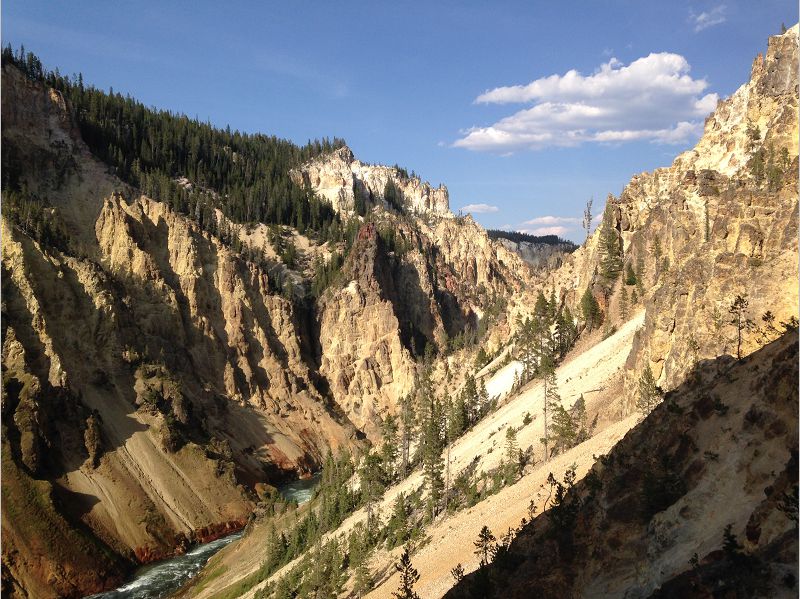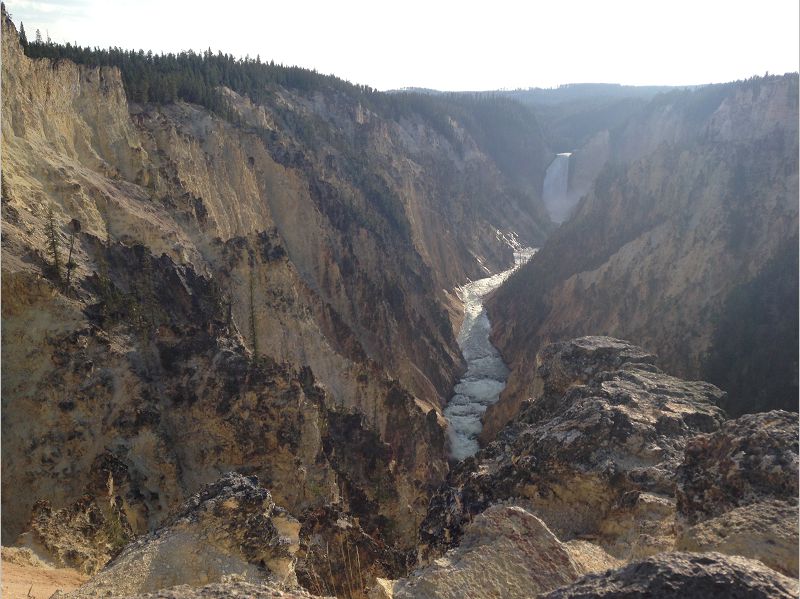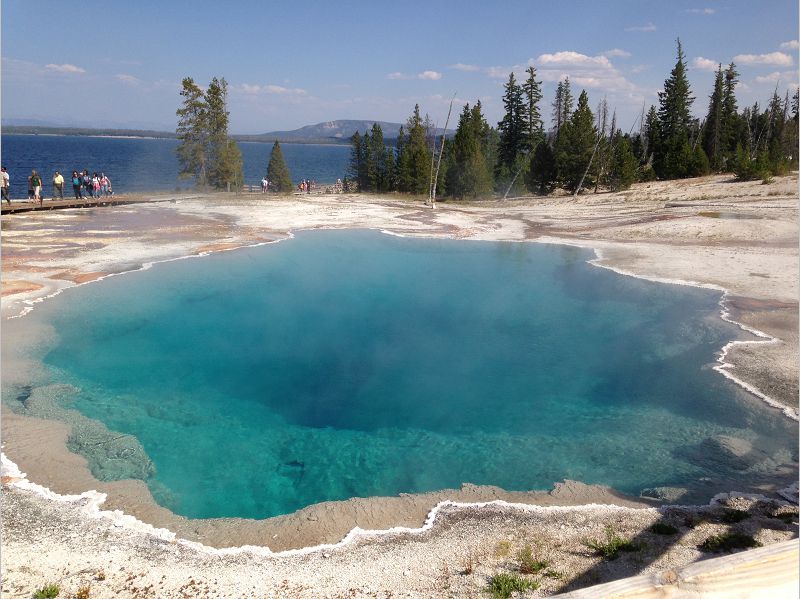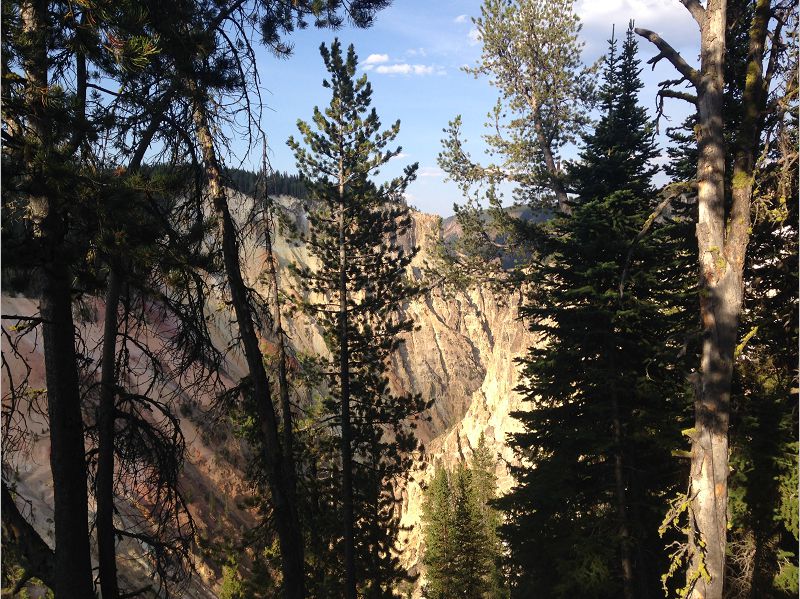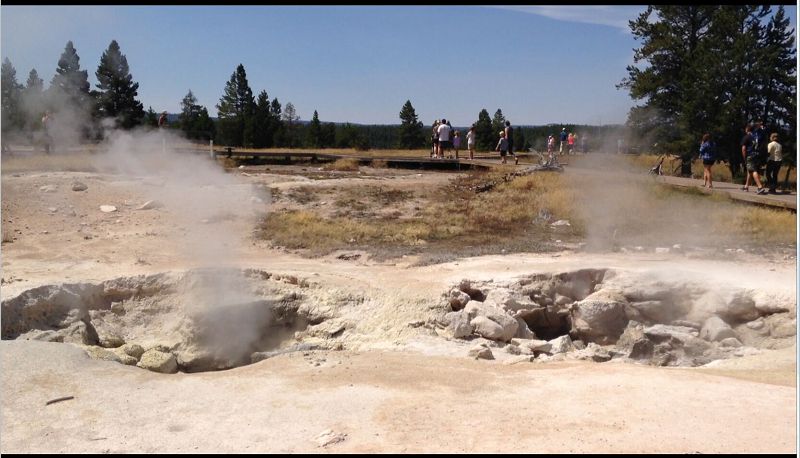 Andrea, e la sua curiosità  verso lo spazio. NASA.
Andrea Bittau con astronauta americano Charlie Walker a Orsino, Florida
https://www.facebook.com/pages/Orsino-Florida/107206432652066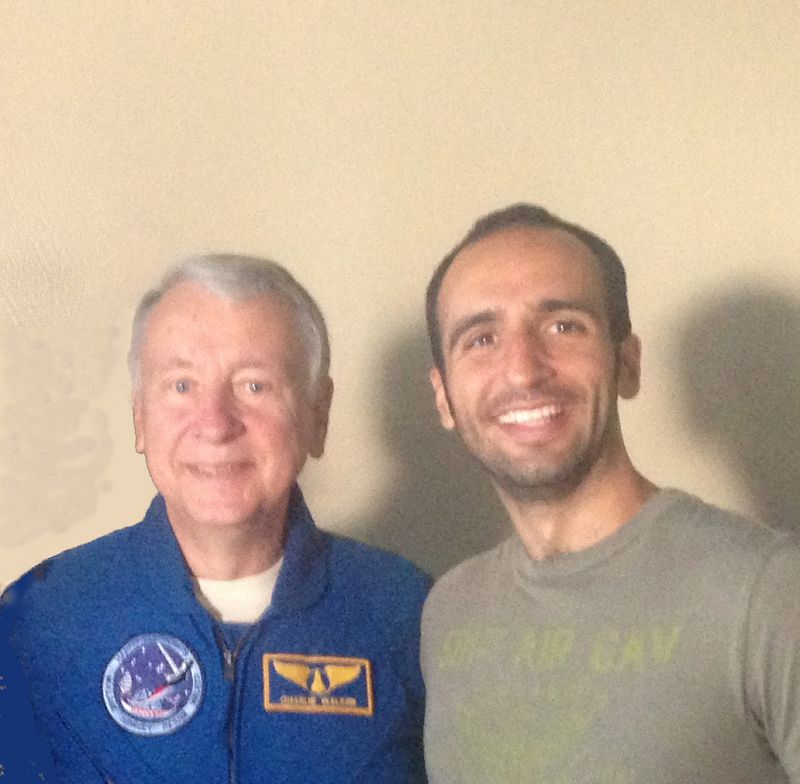 Charlie Walker during Press Editorial.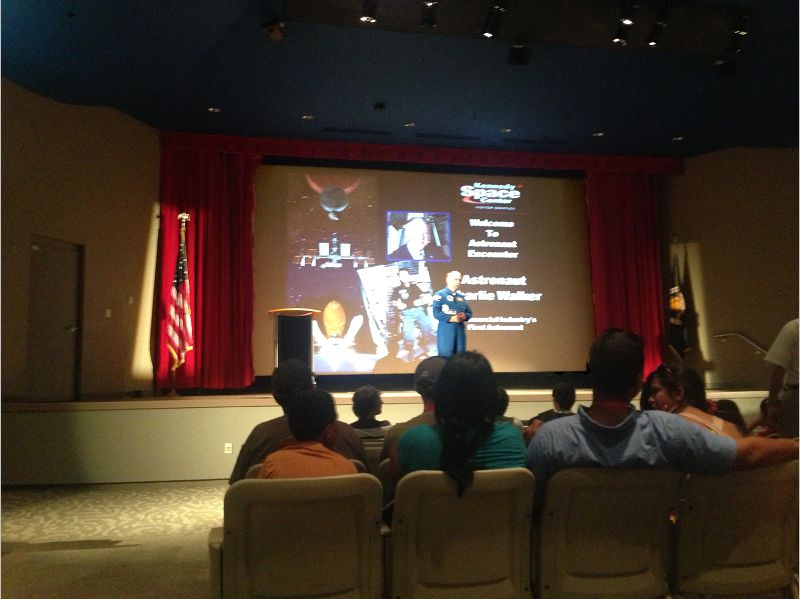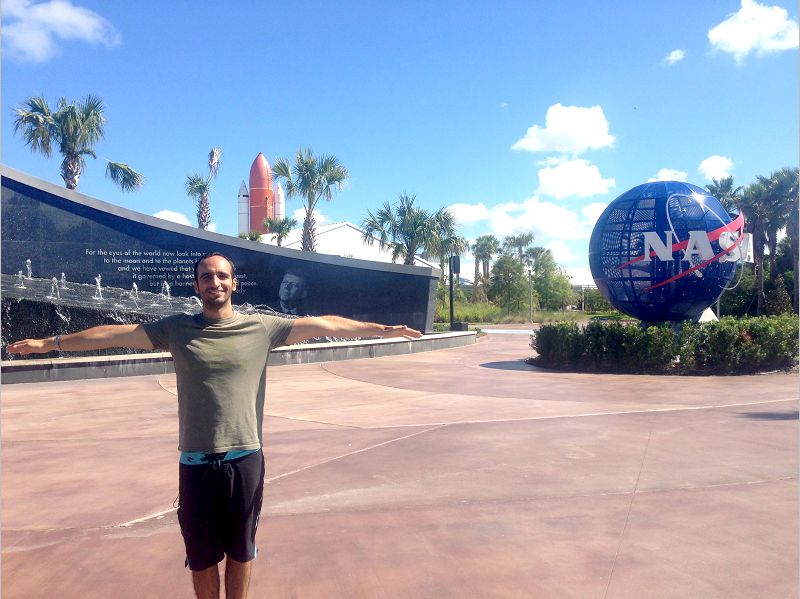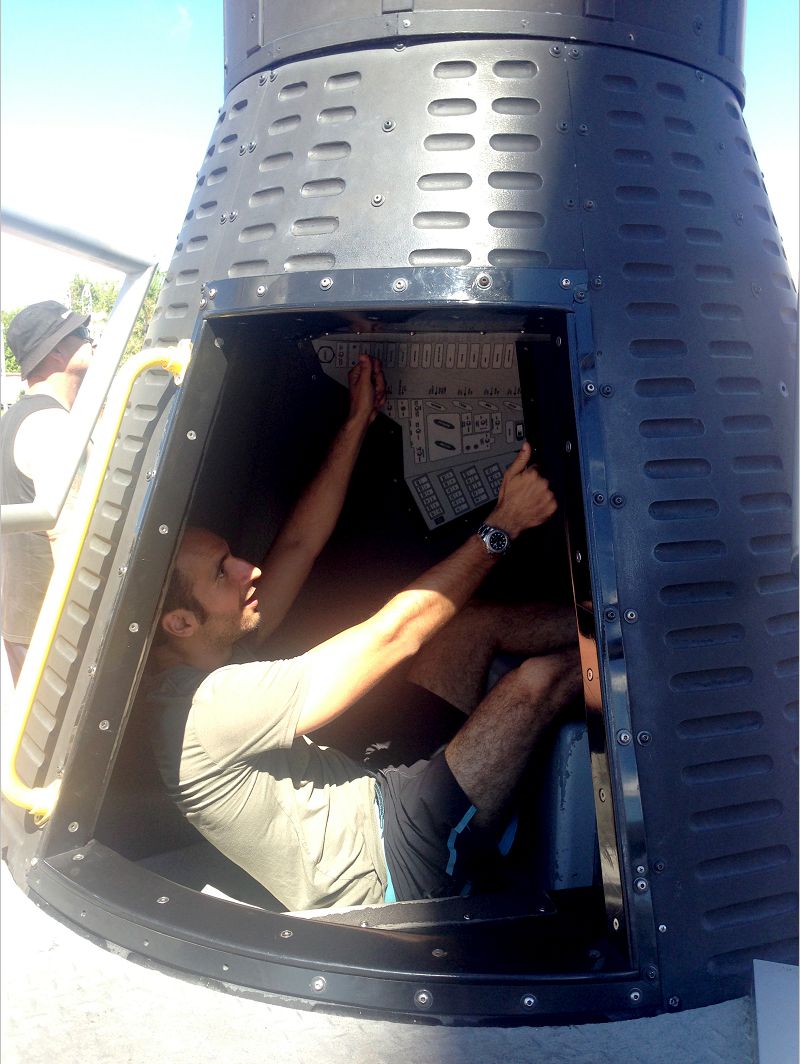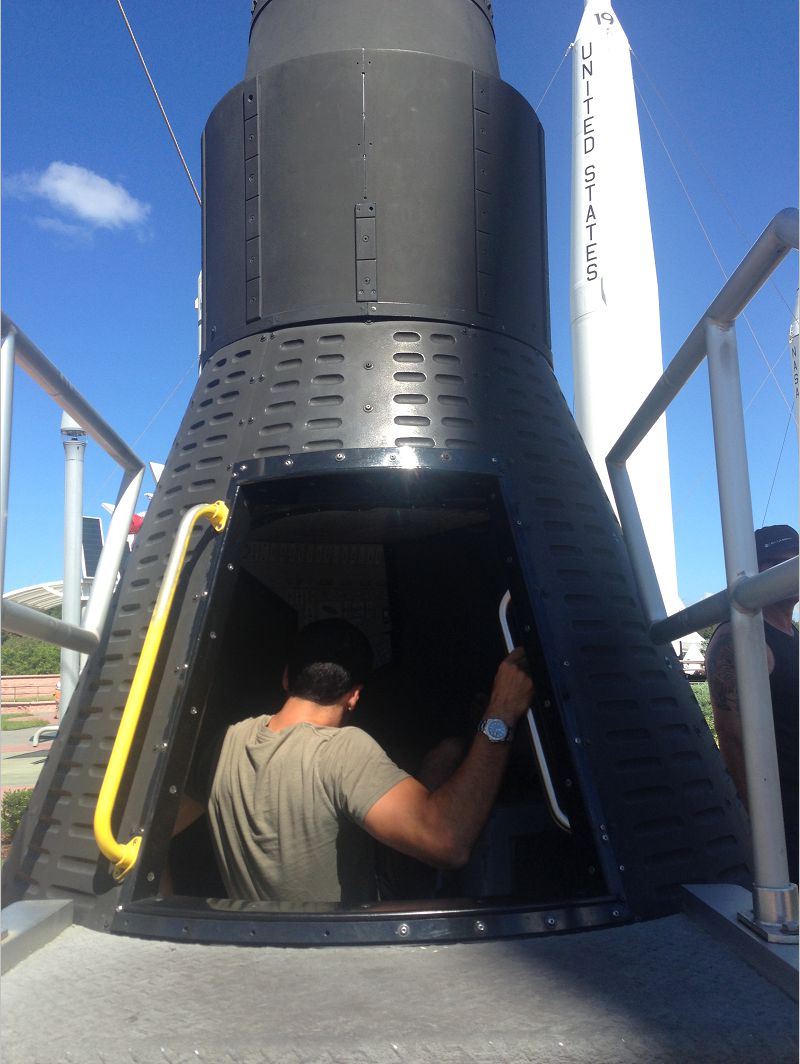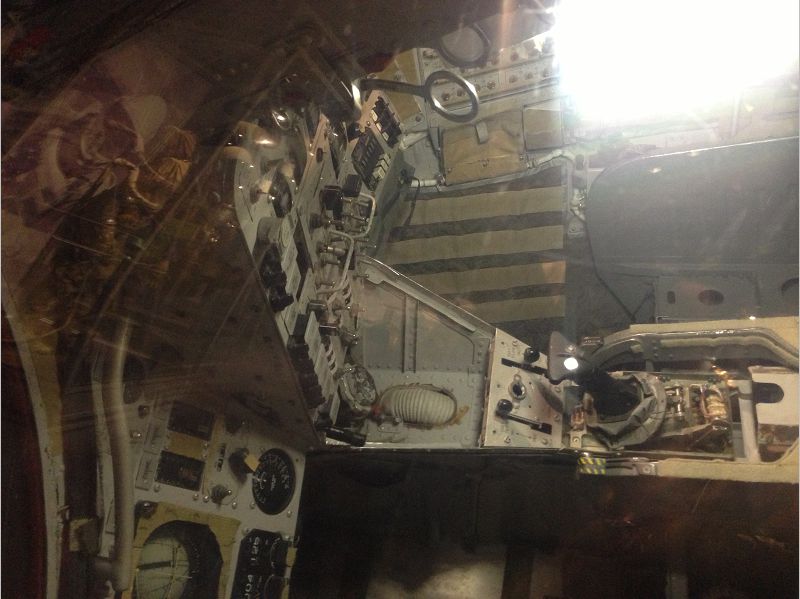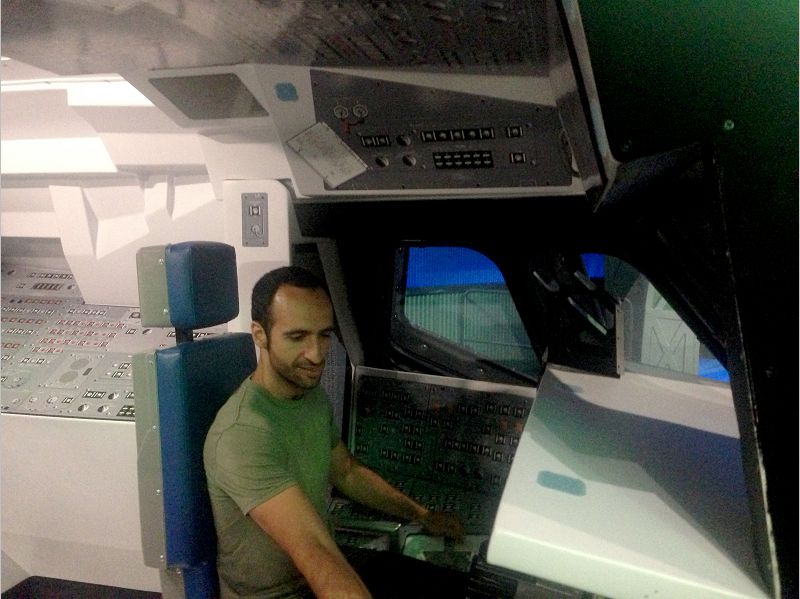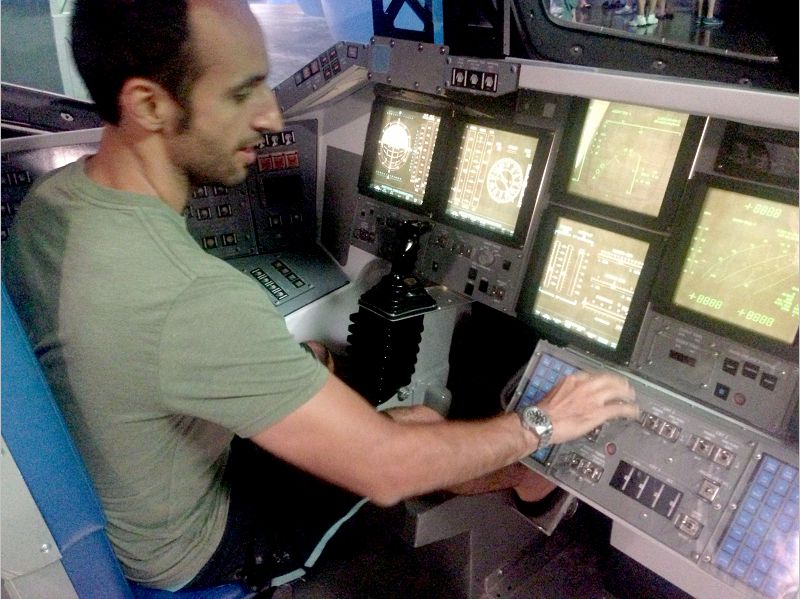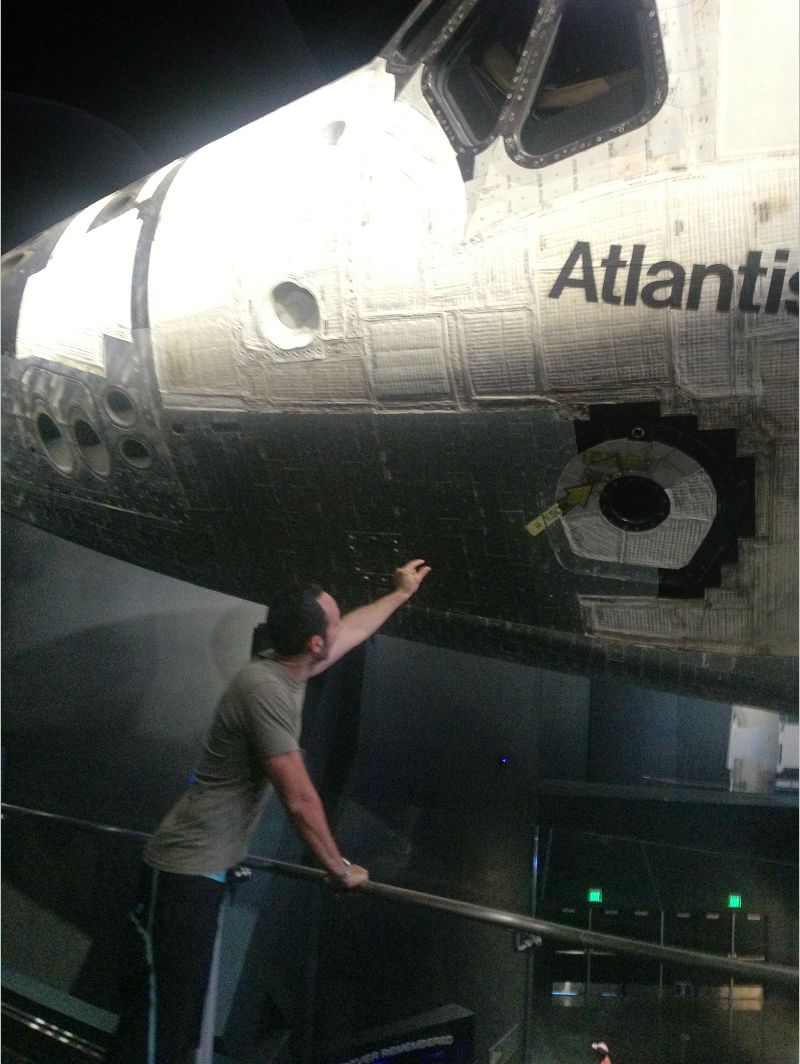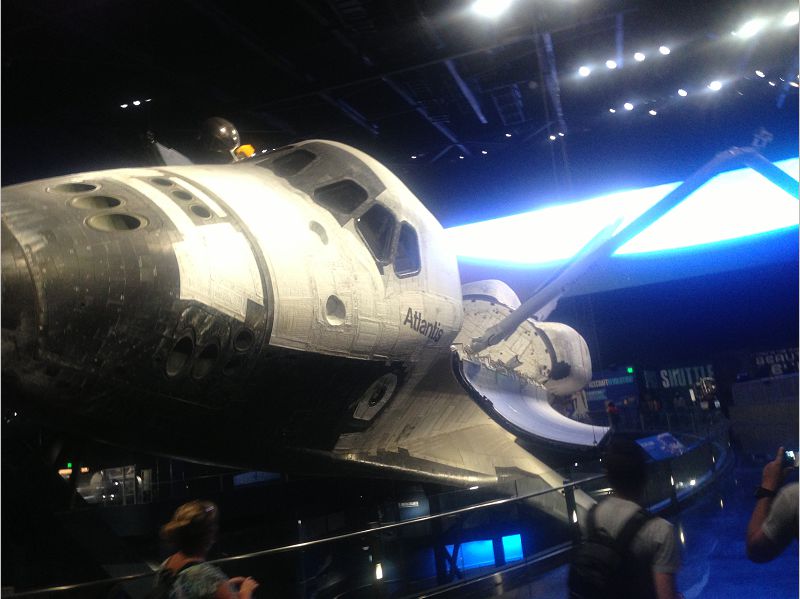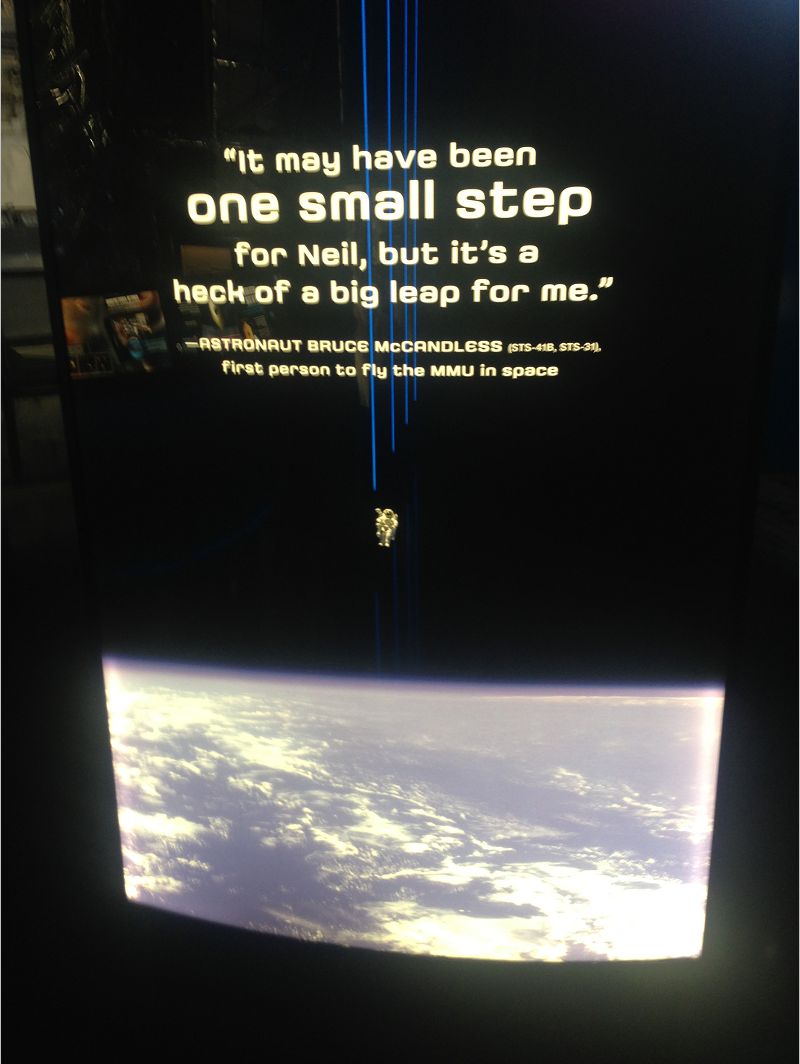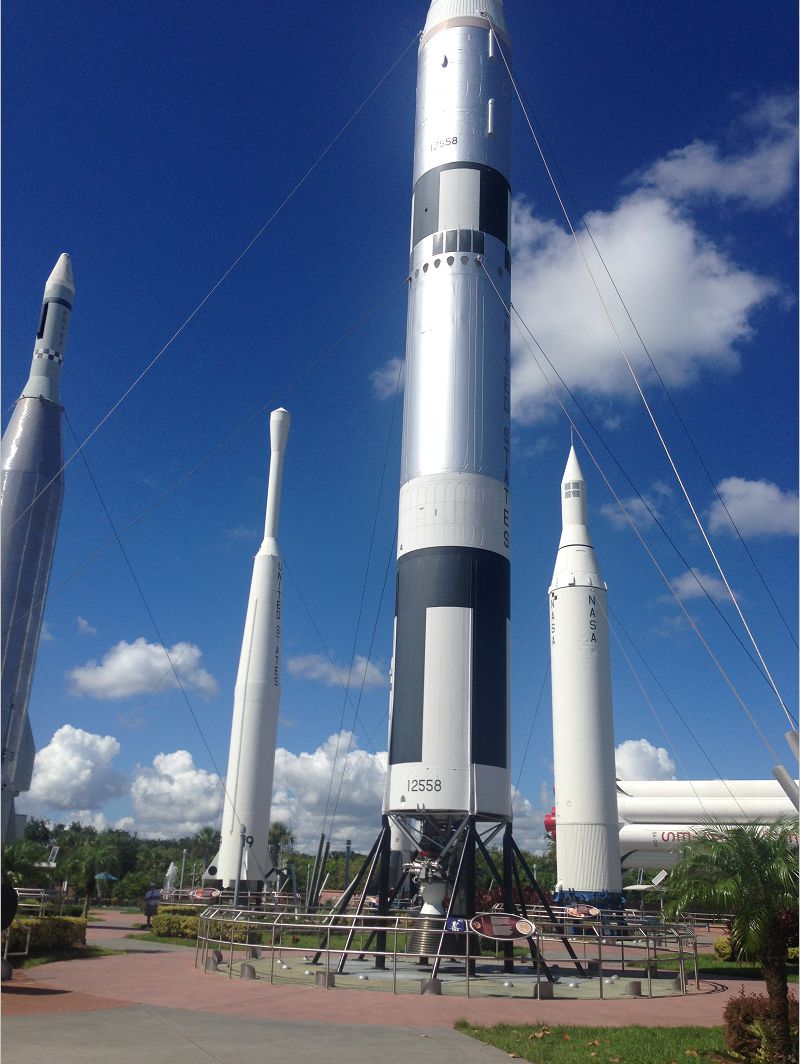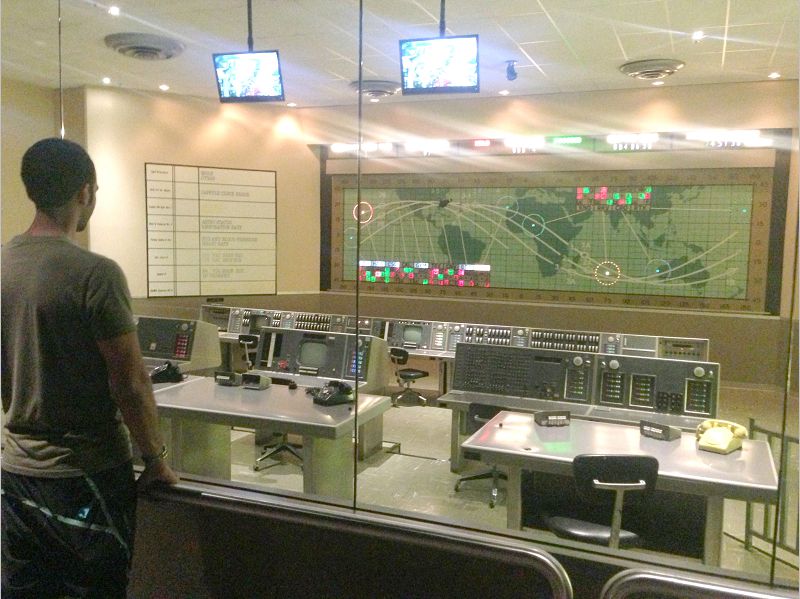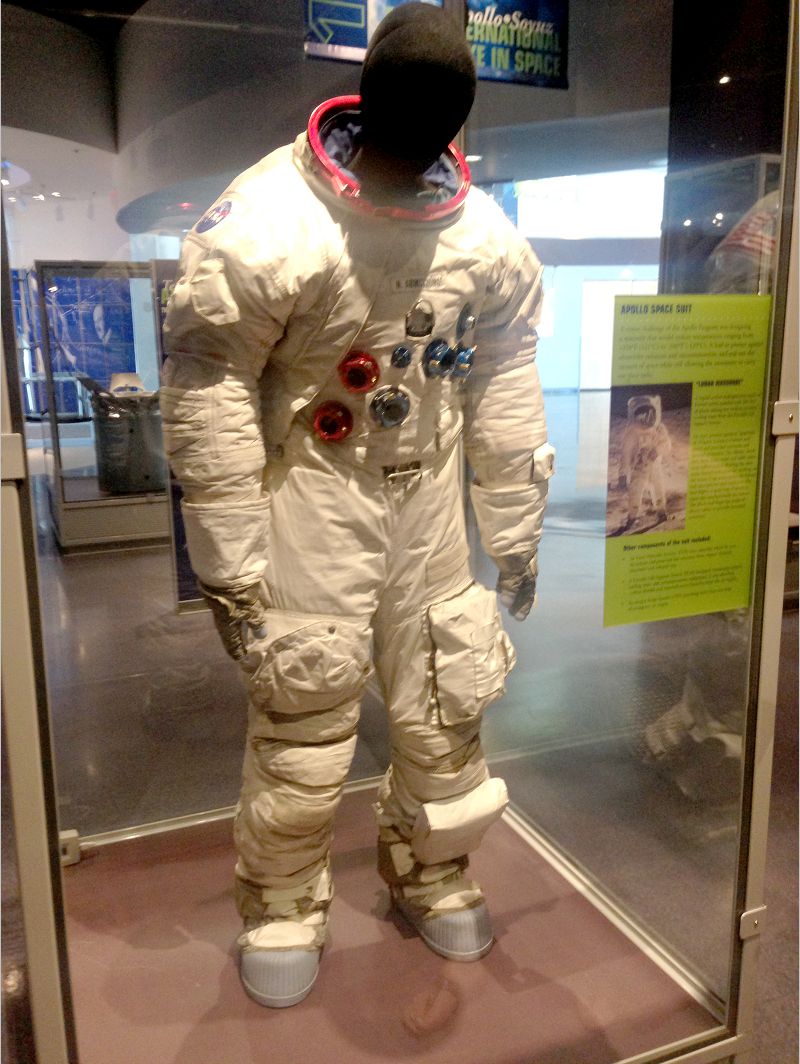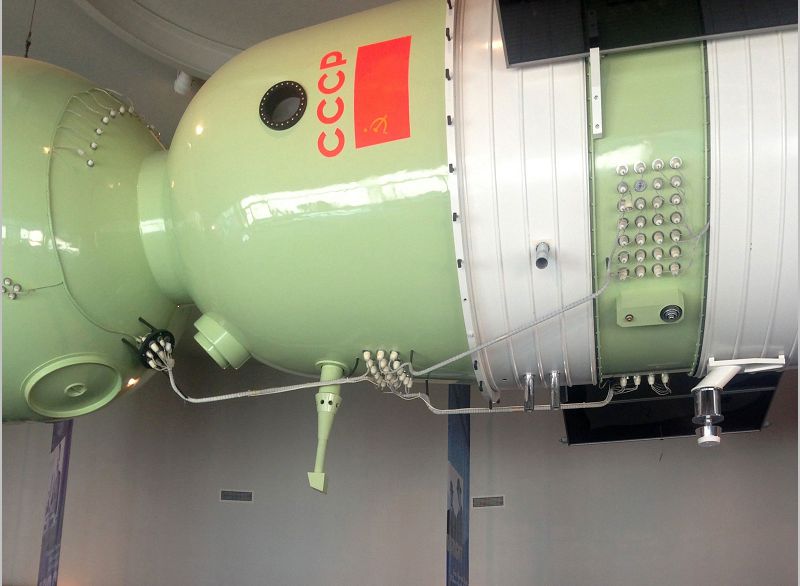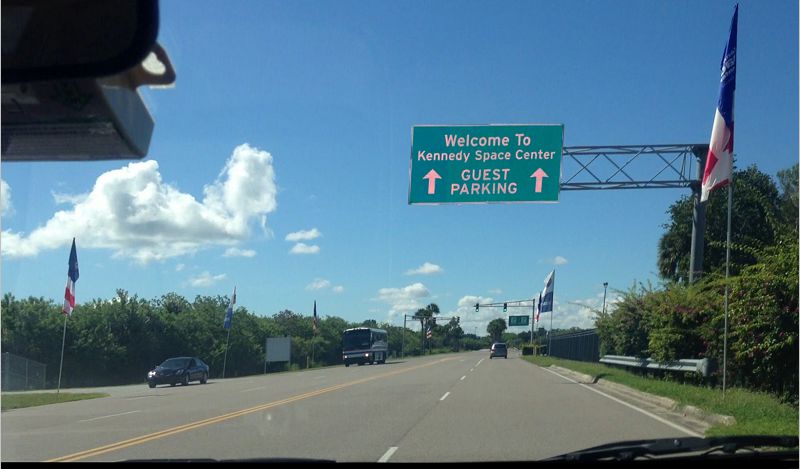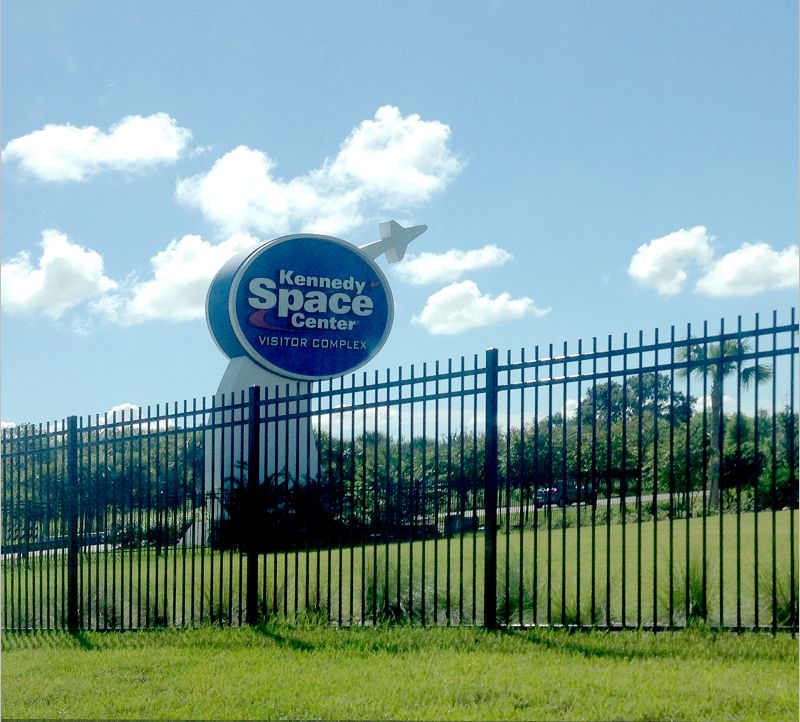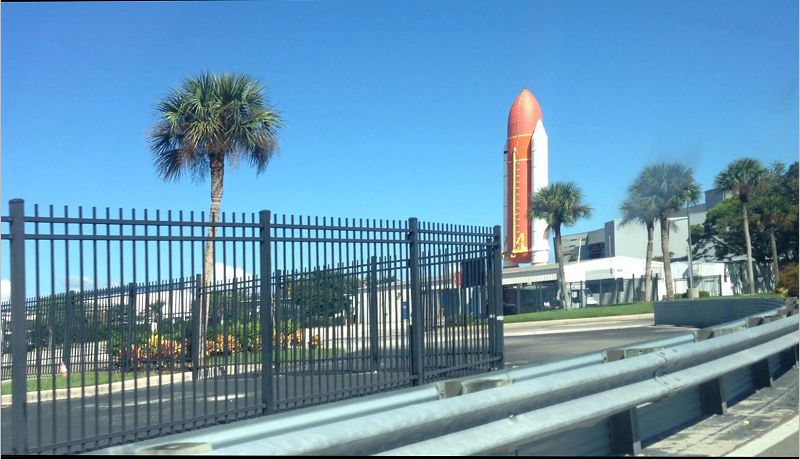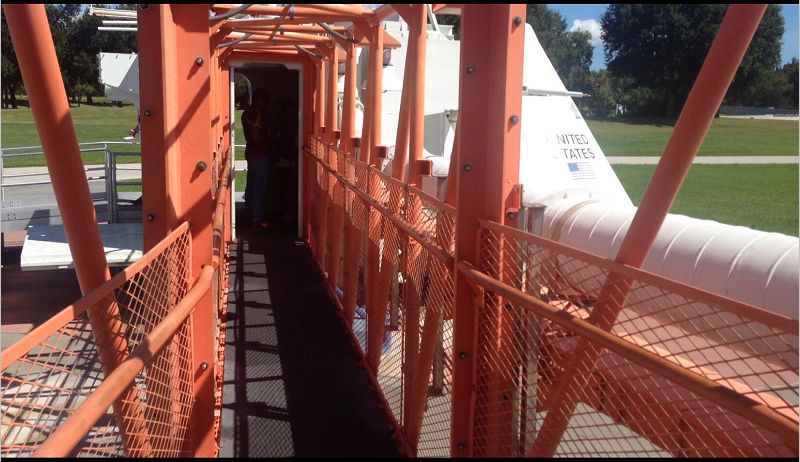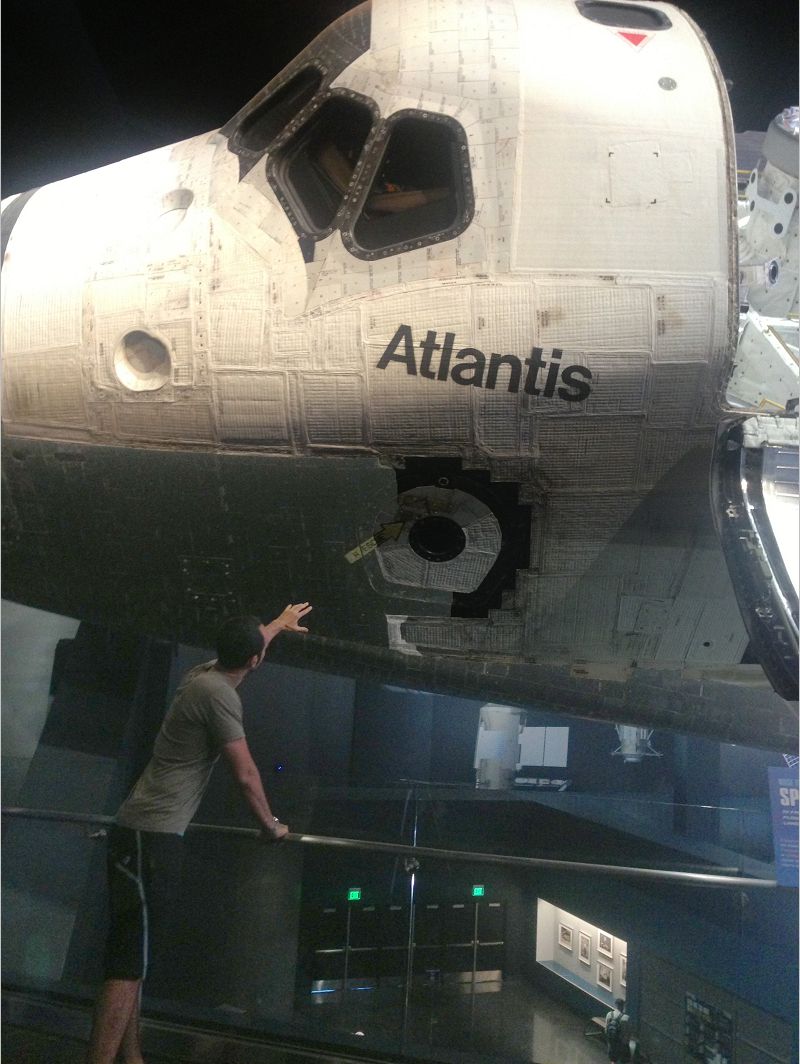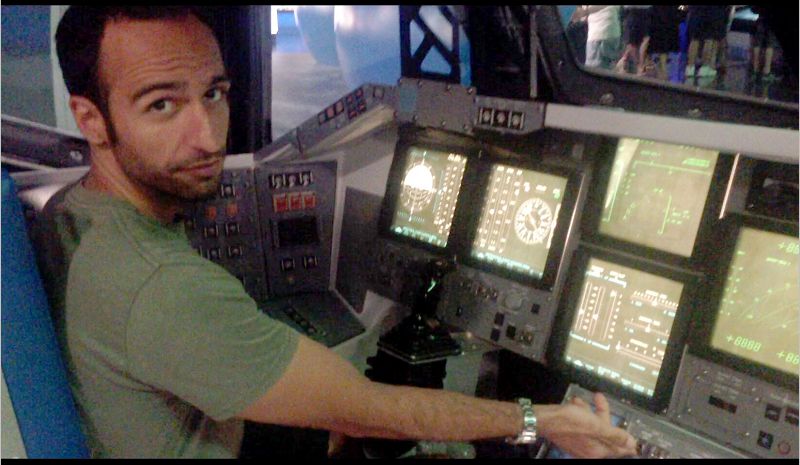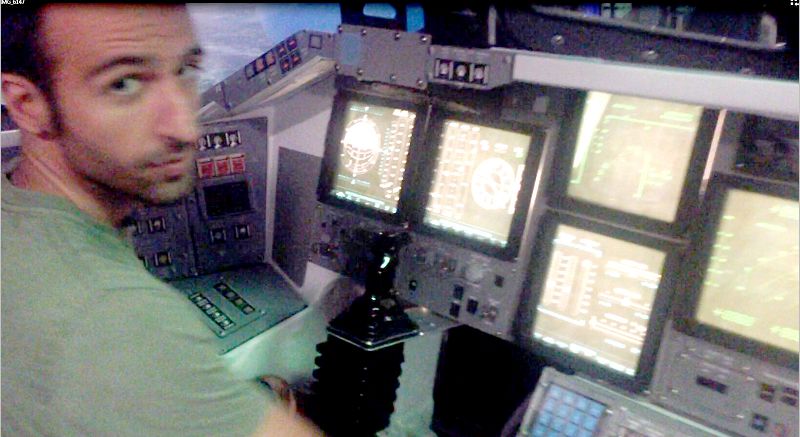 Nel Brooklyn Botanic Garden.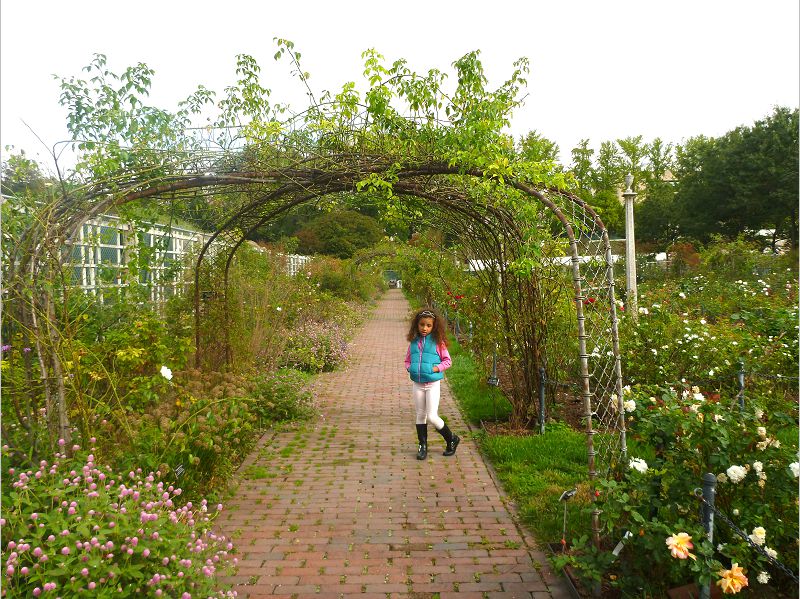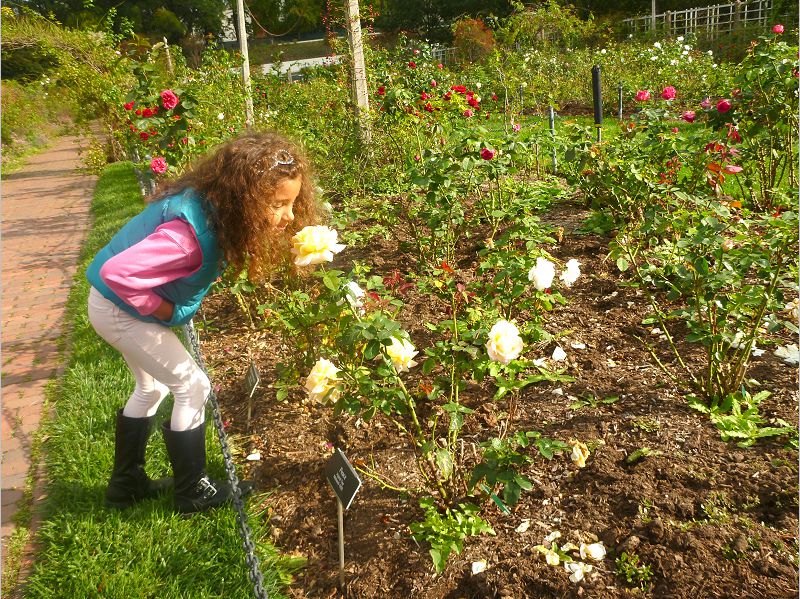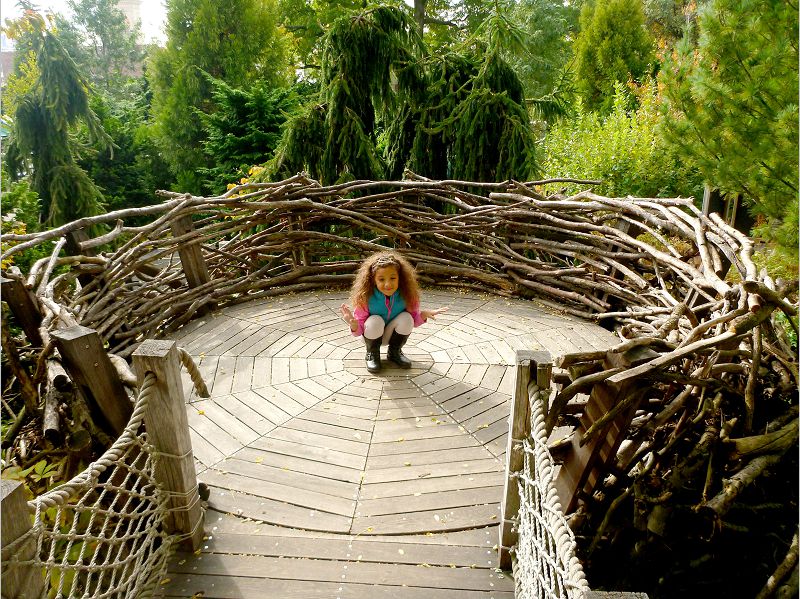 Evelina ha fatto un disegno astratto, dopo che si e' ispirata dalla mostra, sul quaderno che gli hanno dato nel museo di Guggenheim (anche astuccio con matite colorate, una borsa e altre cose dentro).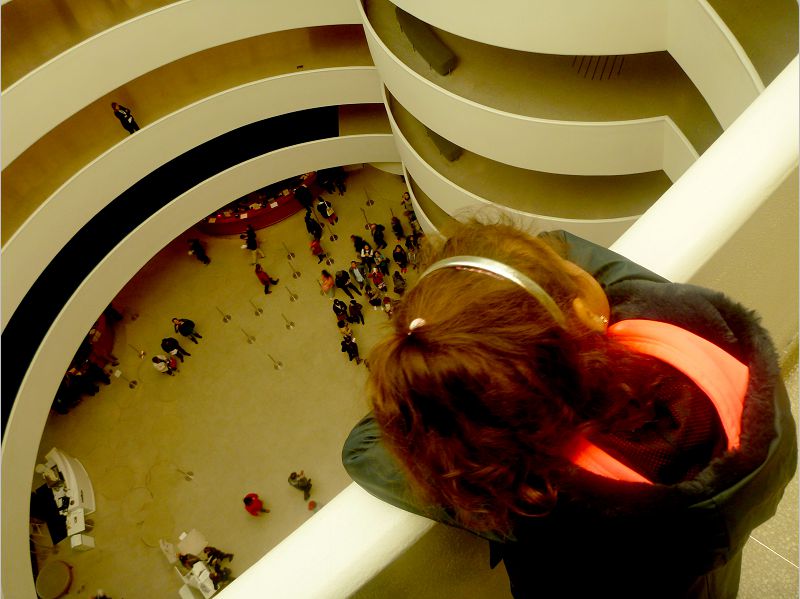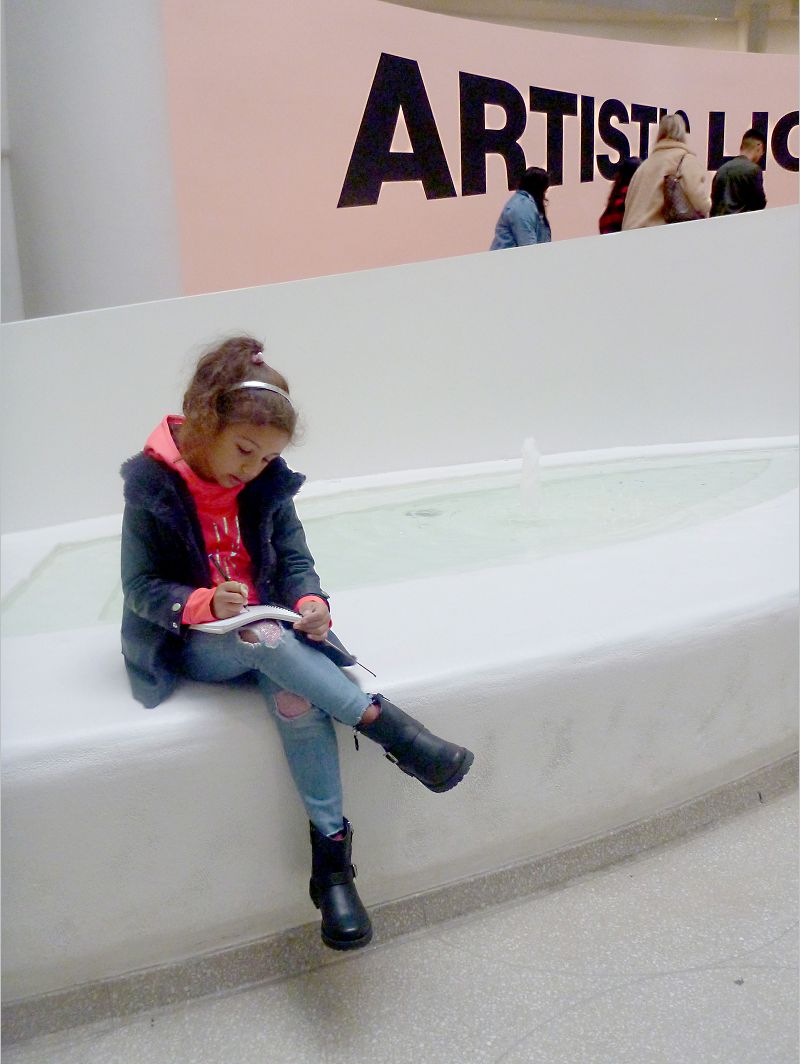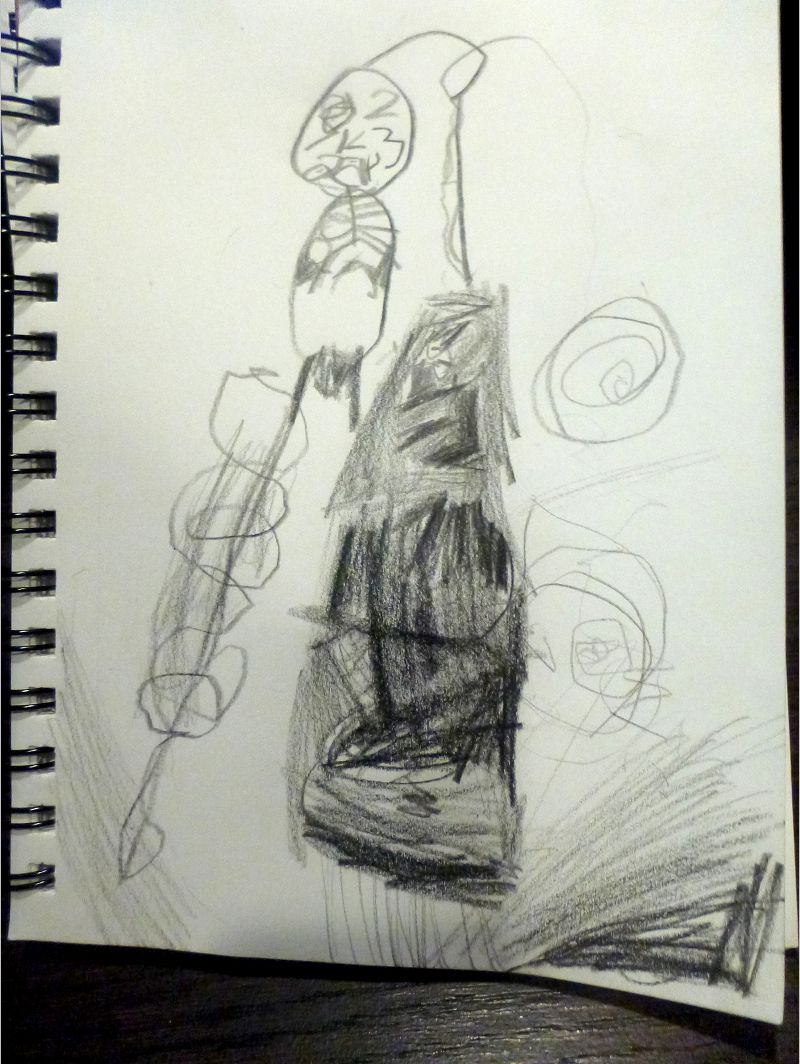 Un disegno si sempre può perfezionare, anche per la strada, se l'artista è molto esigente.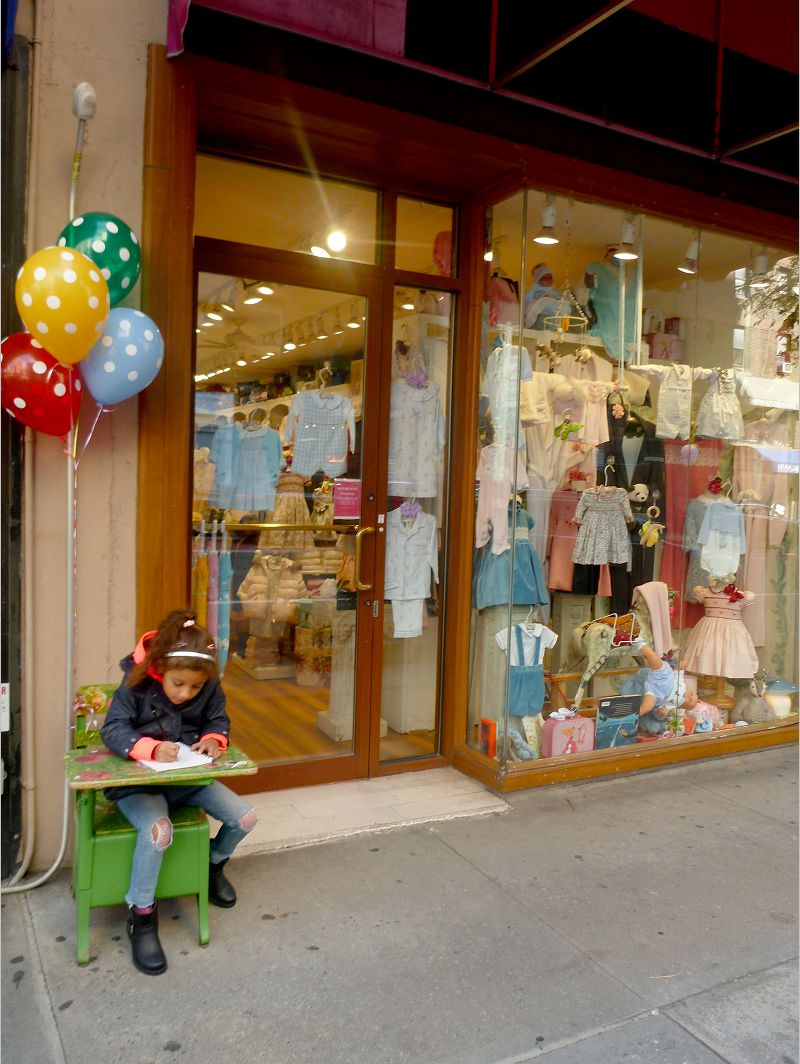 Evelina pittura (e gira) nel Children's Museum of the Arts, New York.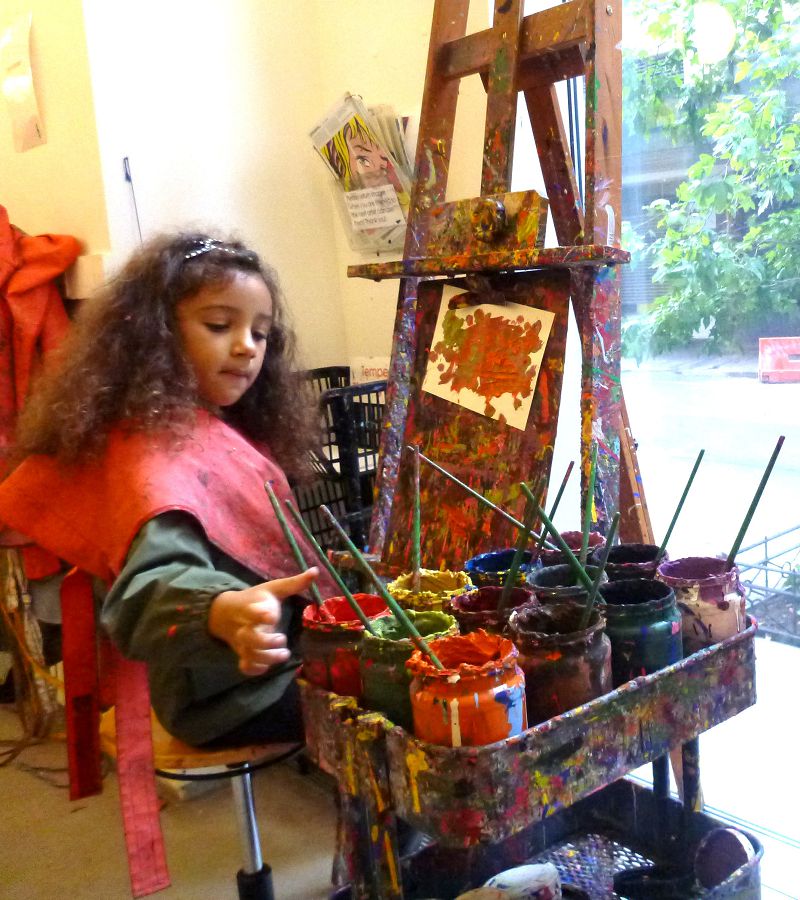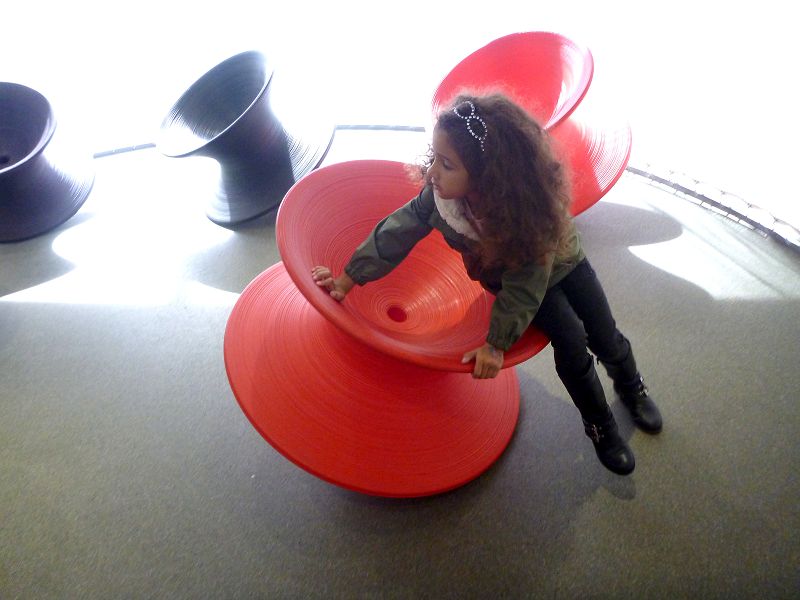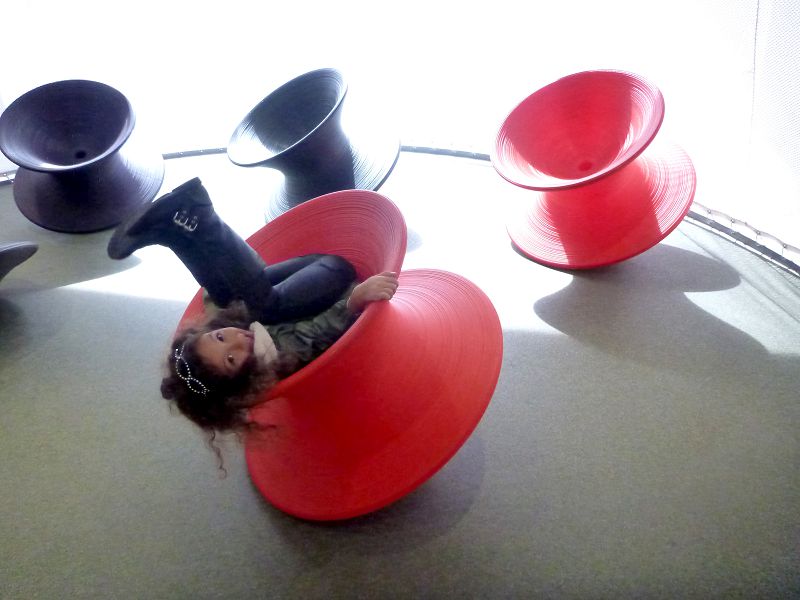 Evelina sembra molto soddisfatta del risultato ottenuto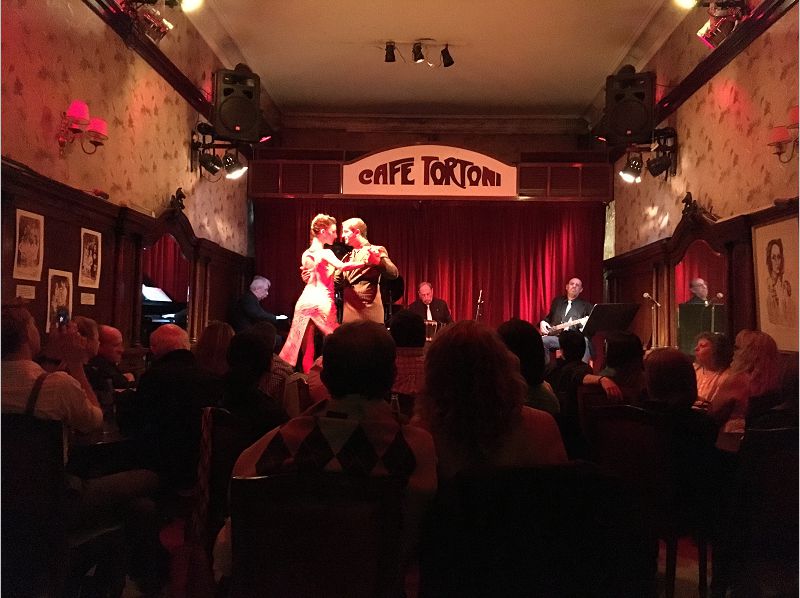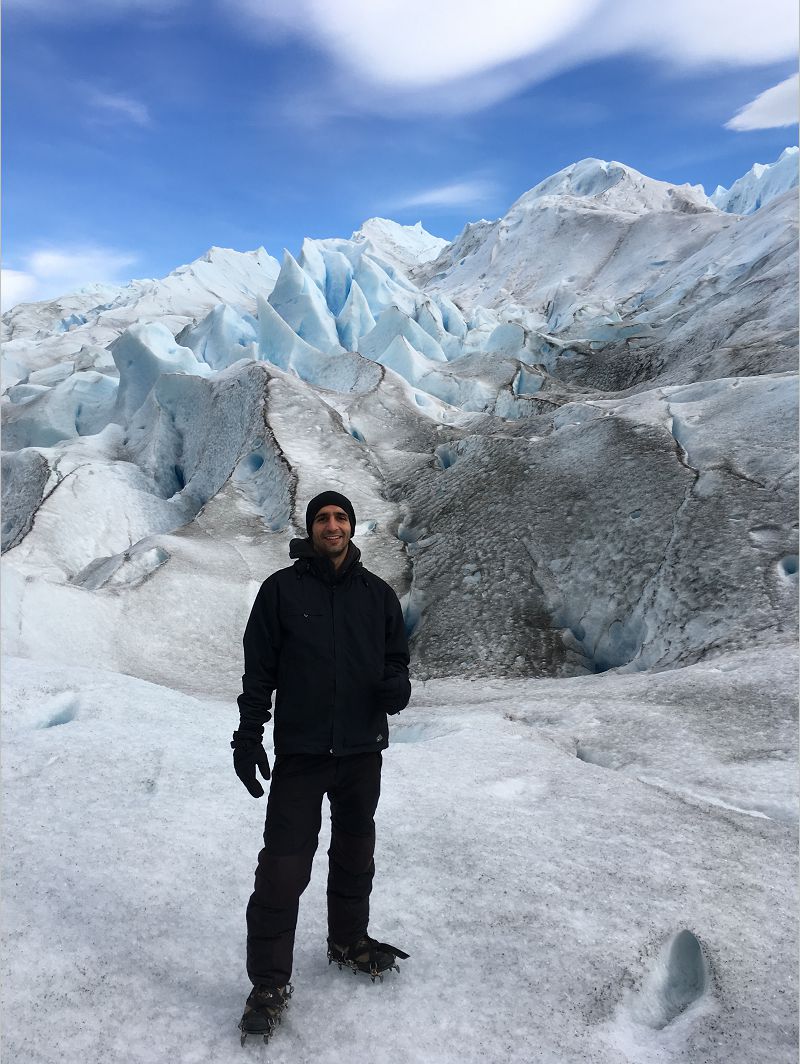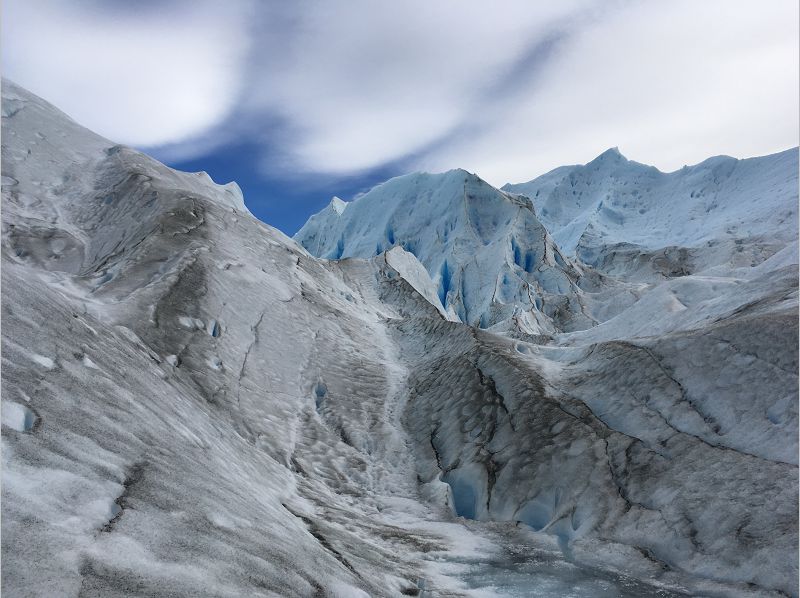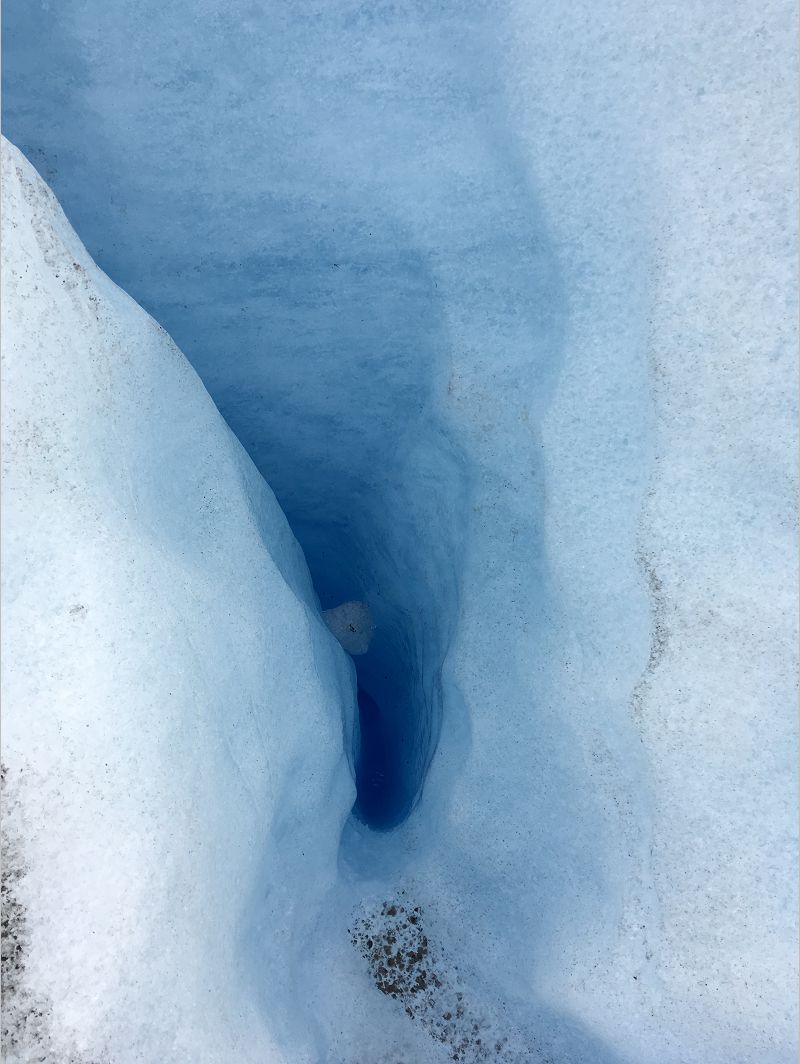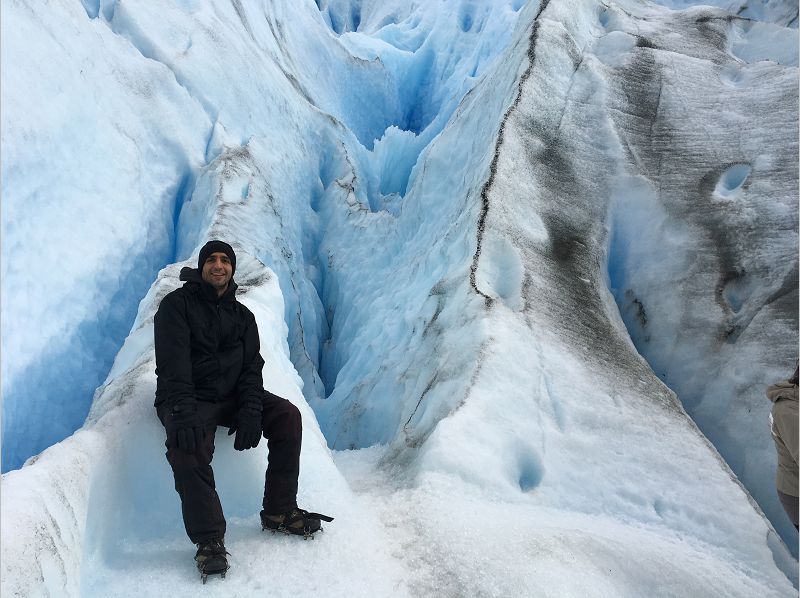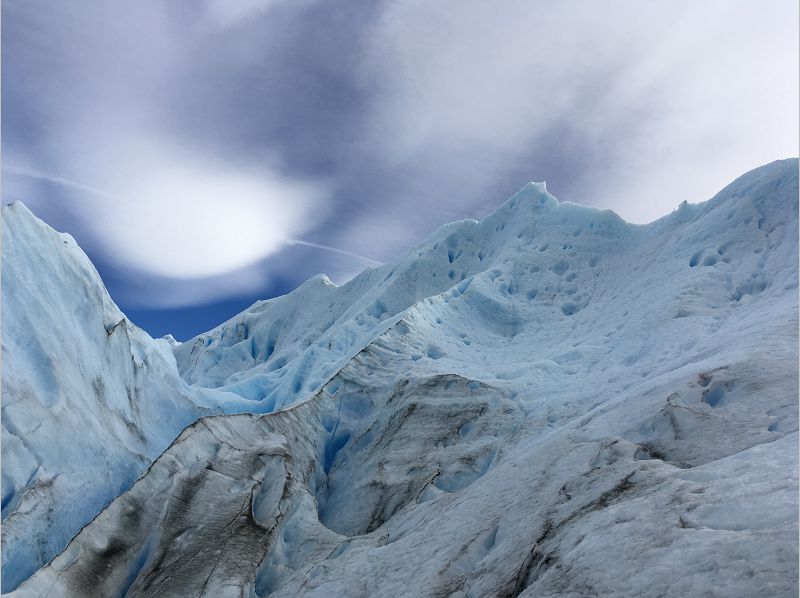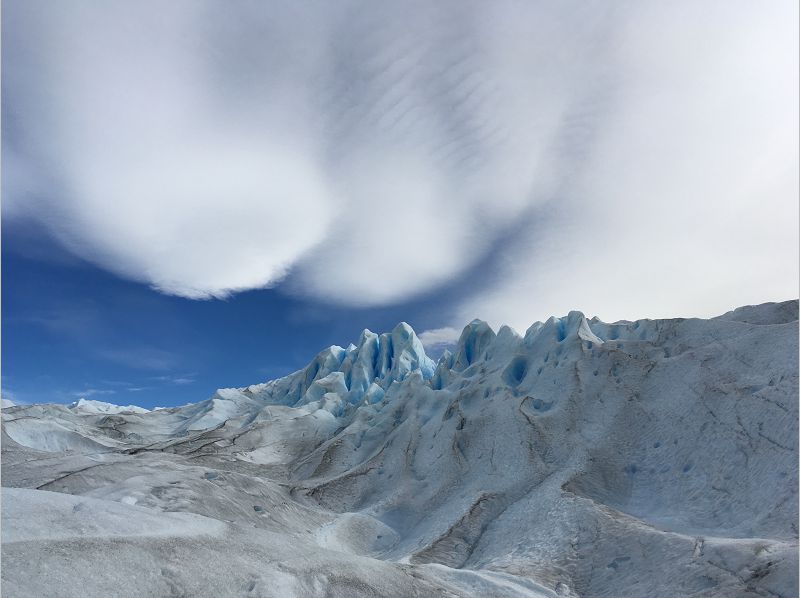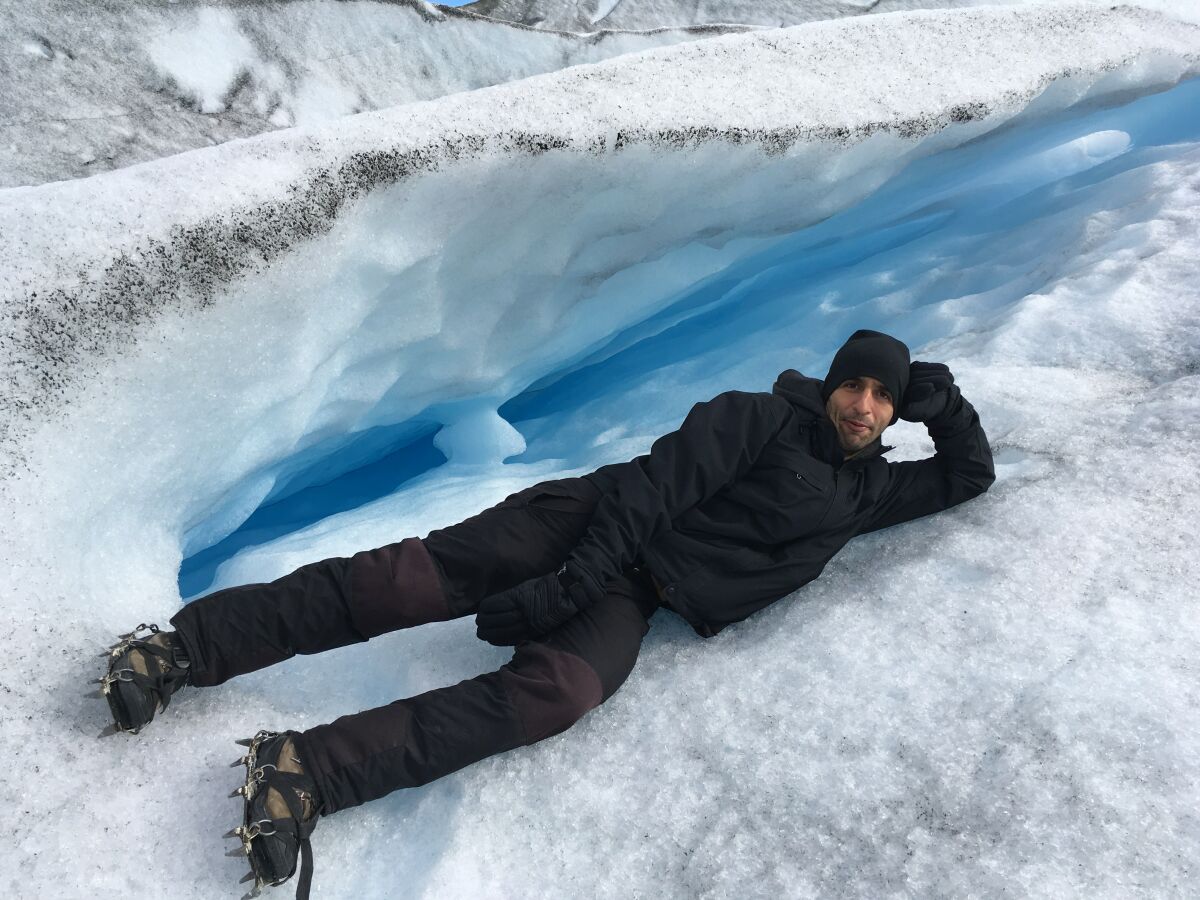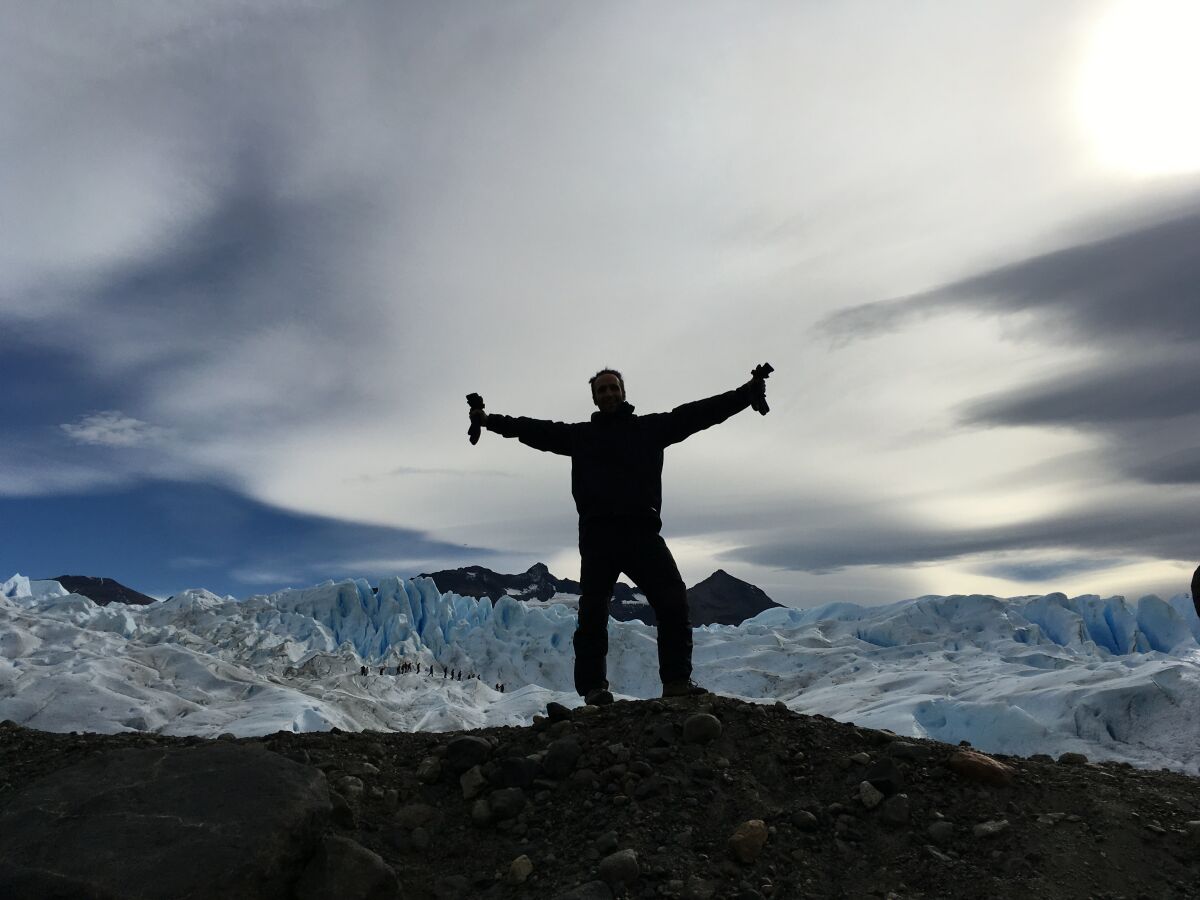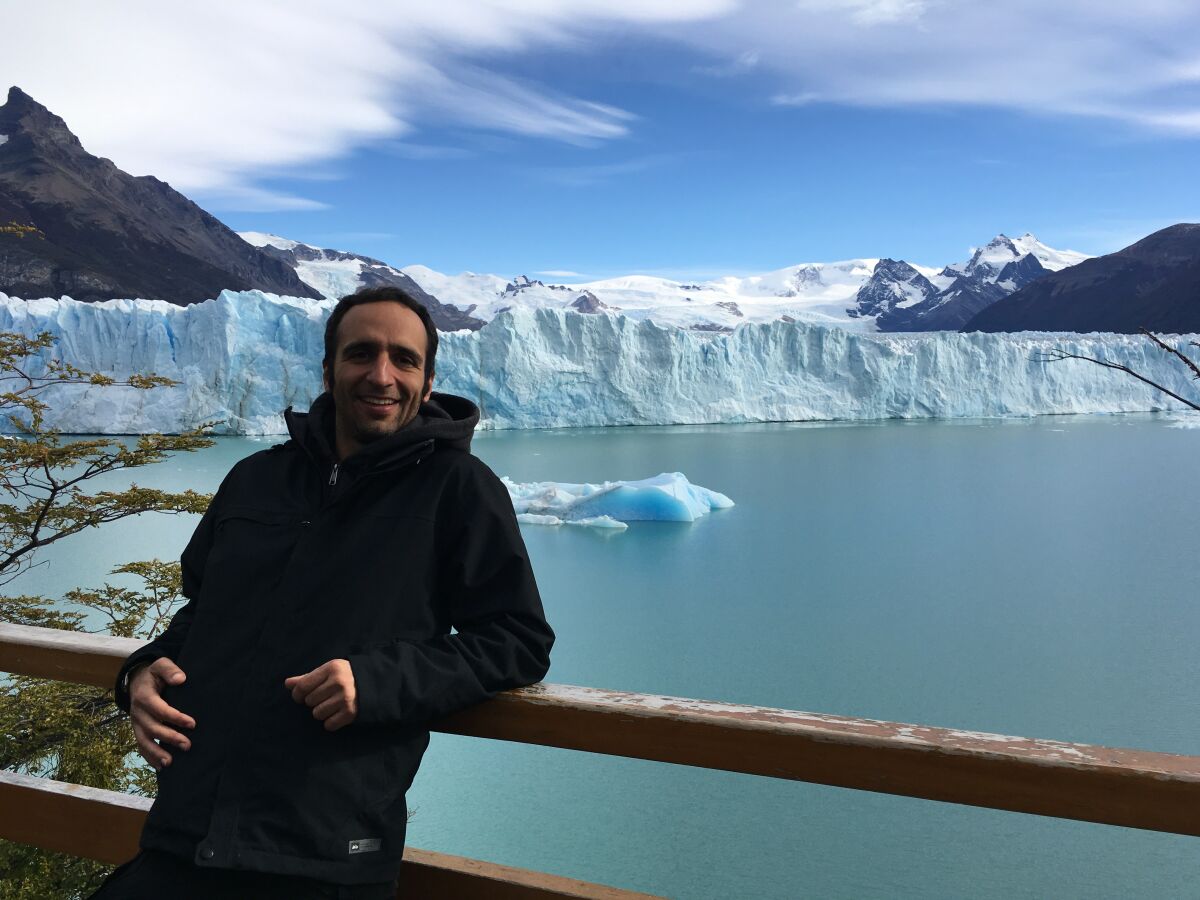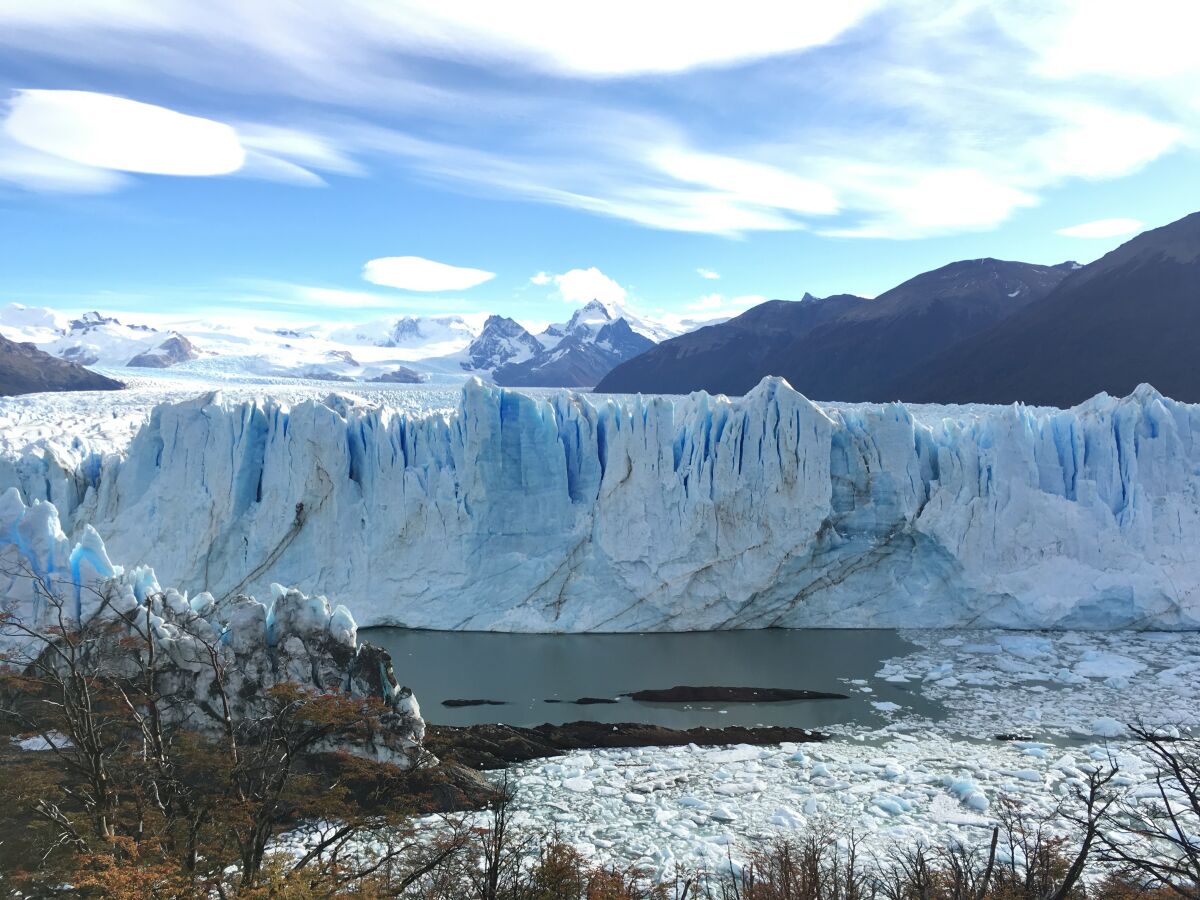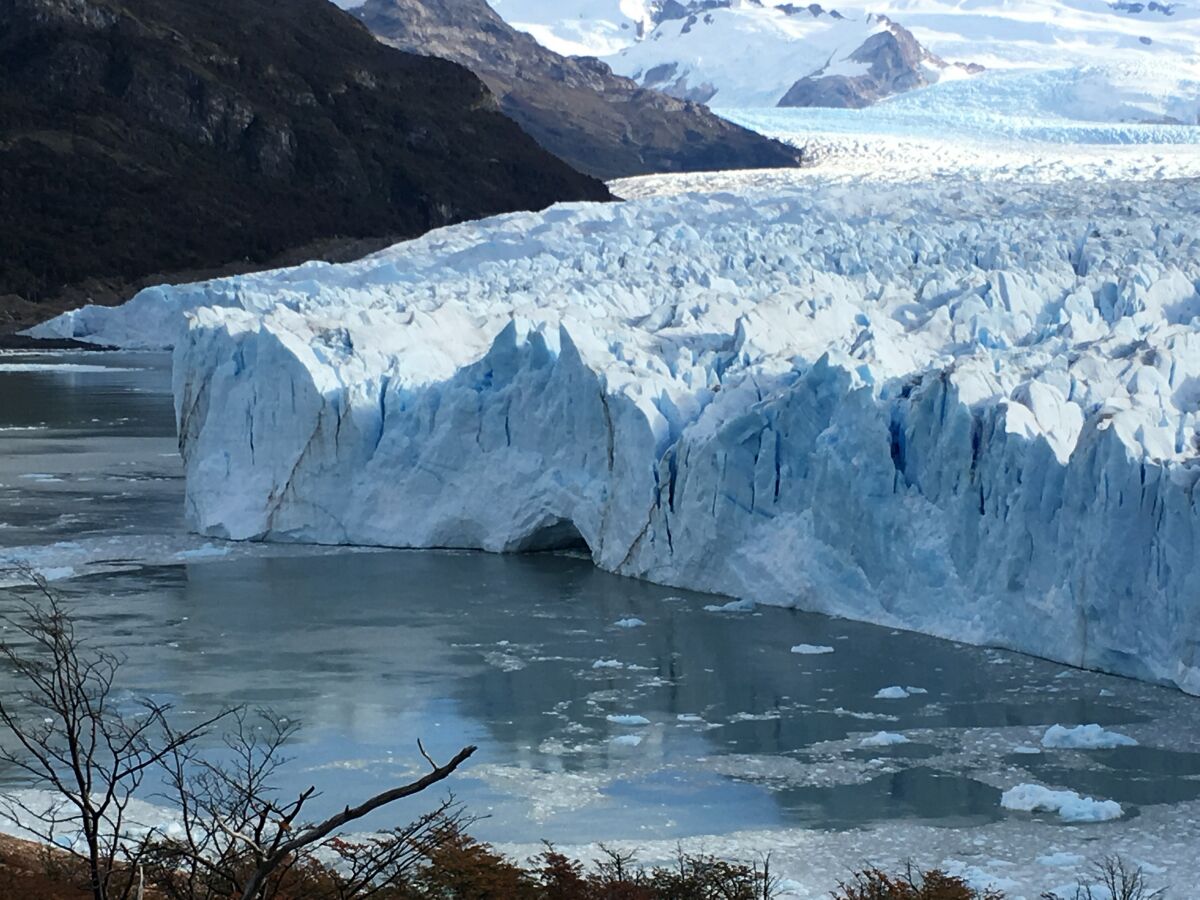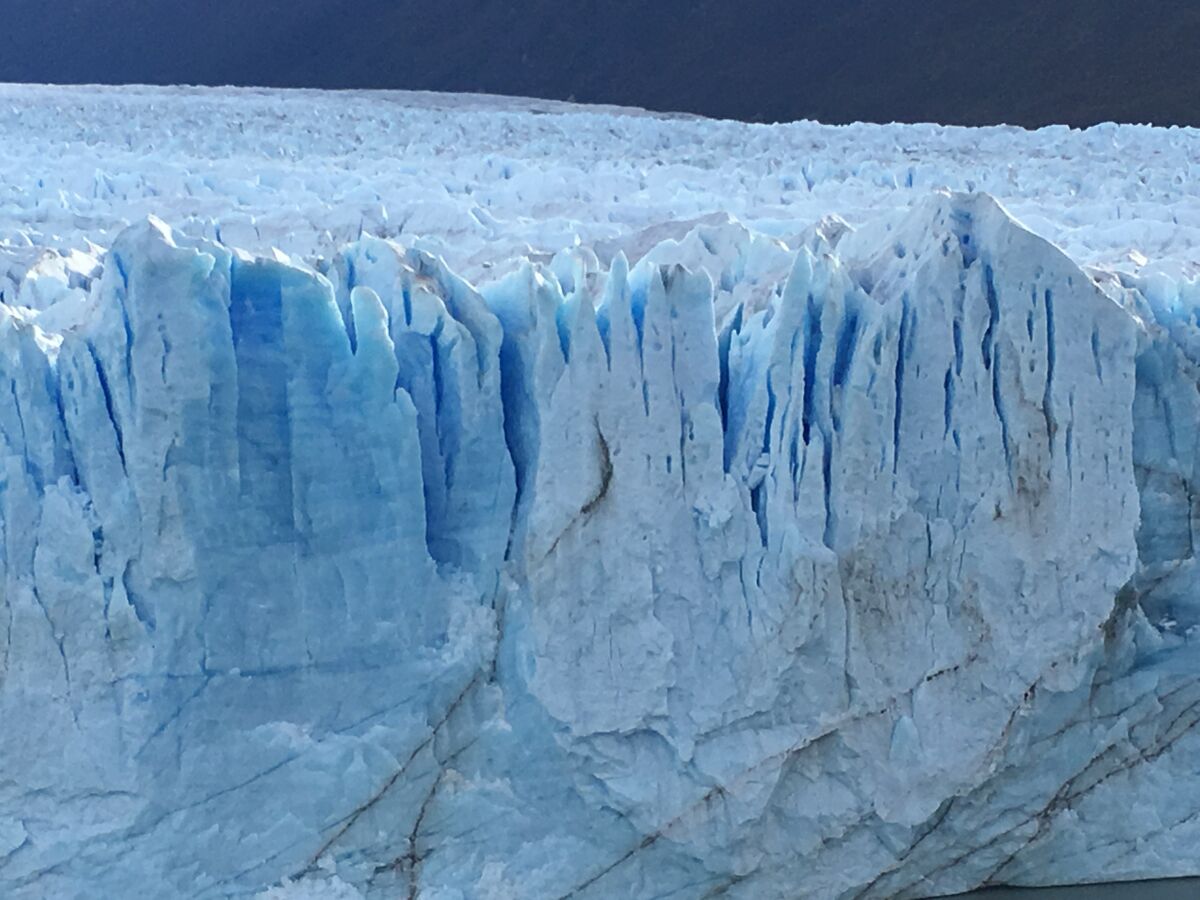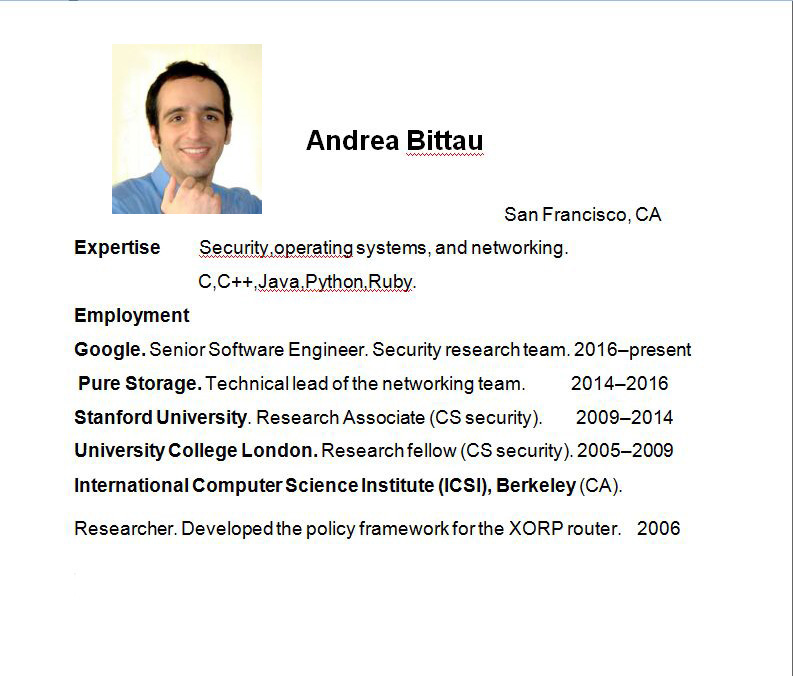 Nelle consultazioni, fatte da Andrea, mancano gli ultimi due anni. Per la
privacy, ho coperto il lavoro, svolto per le banche.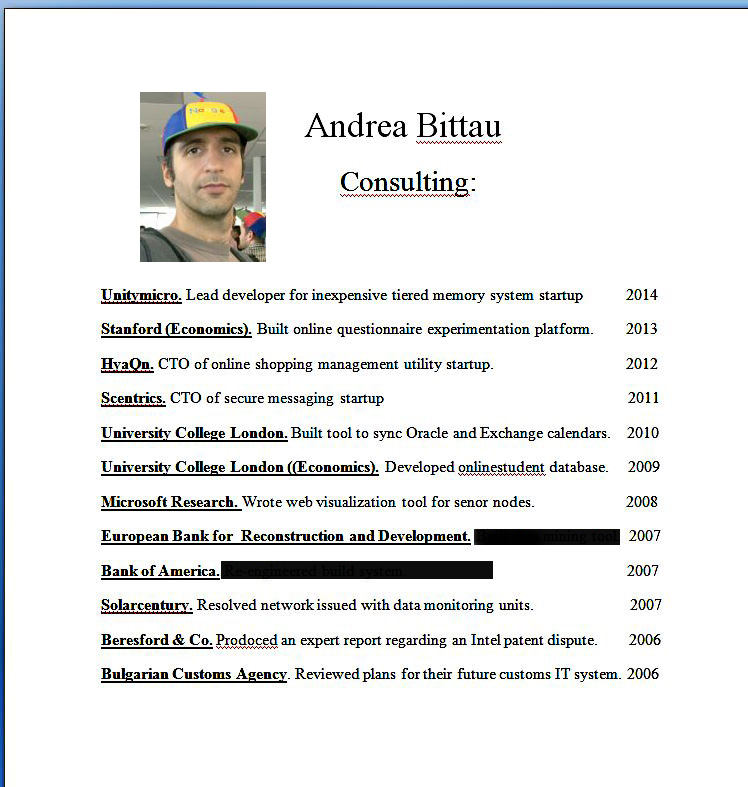 Luoghi visitati da Andrea:
El Calafate - Lago Argentino - Santa Cruz, Patagonia, April 5, 2016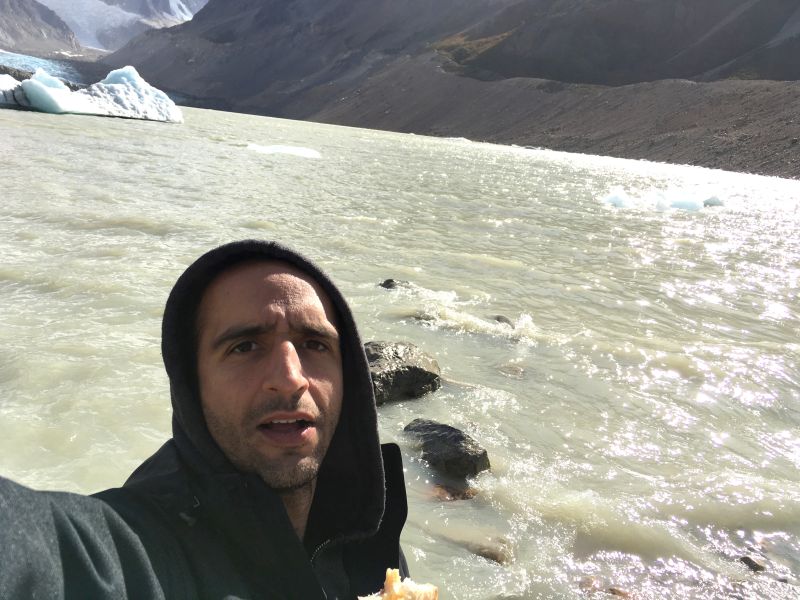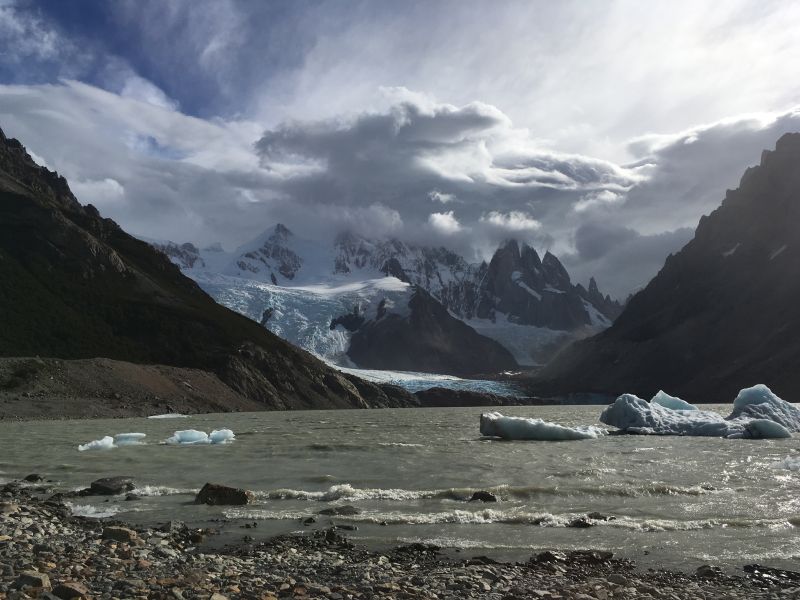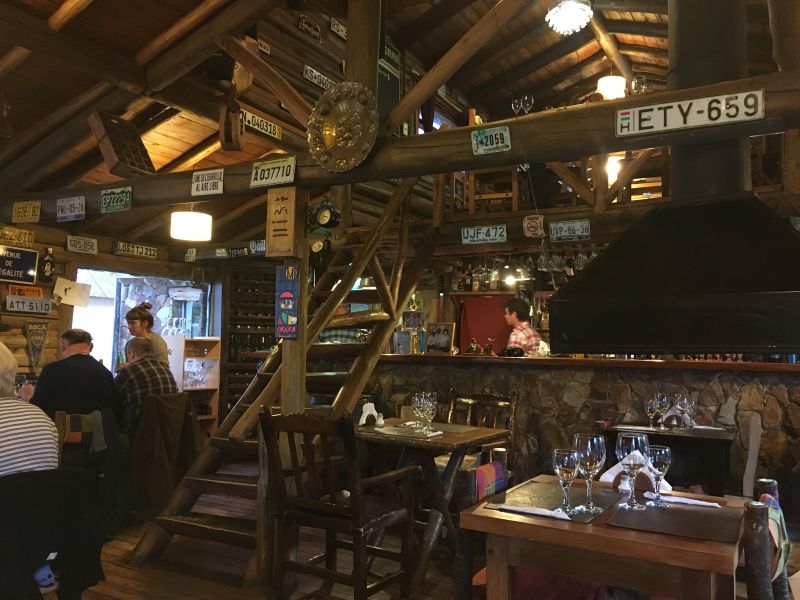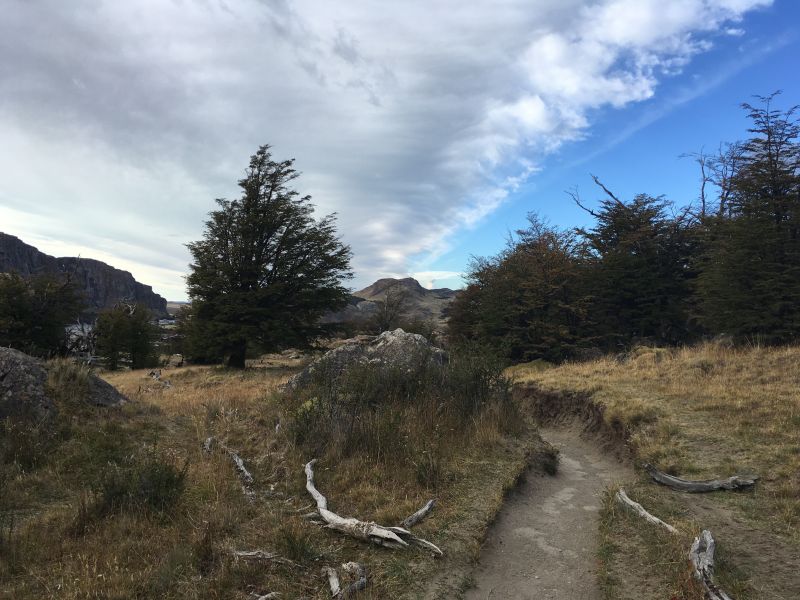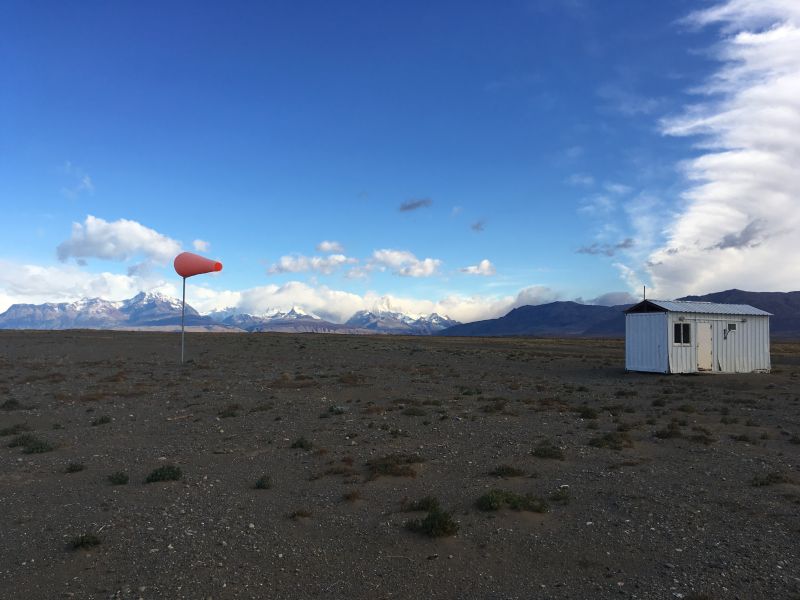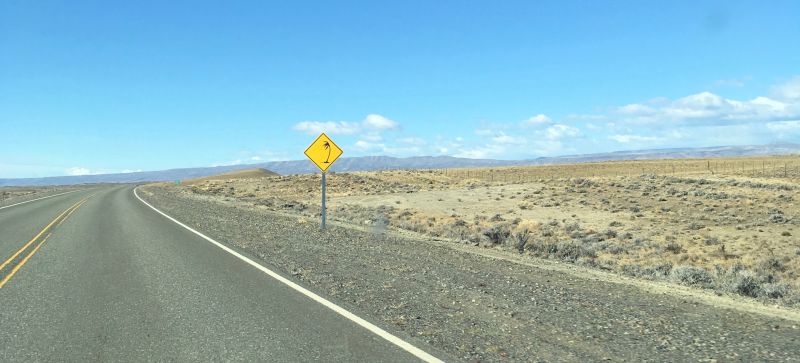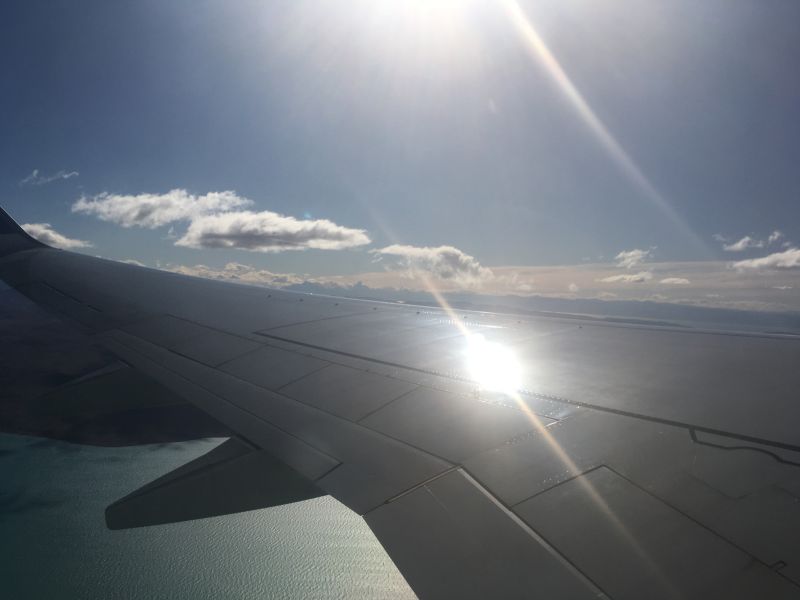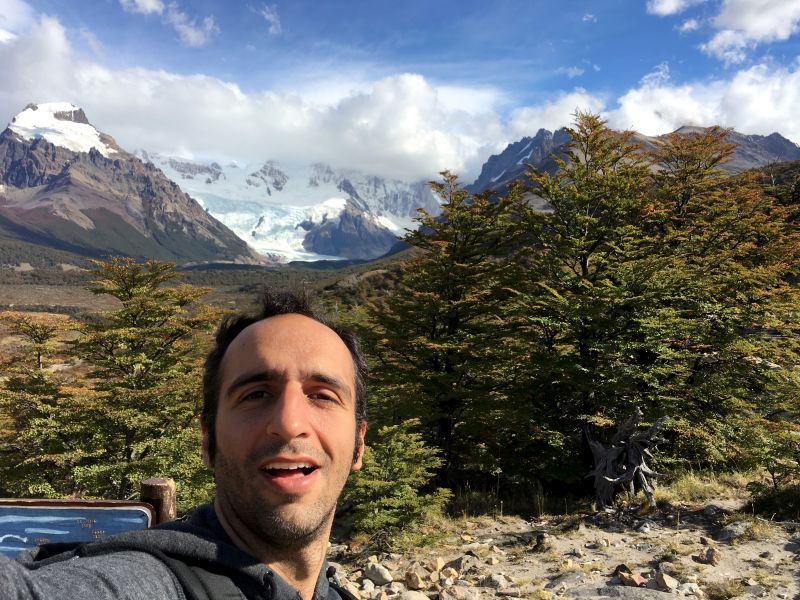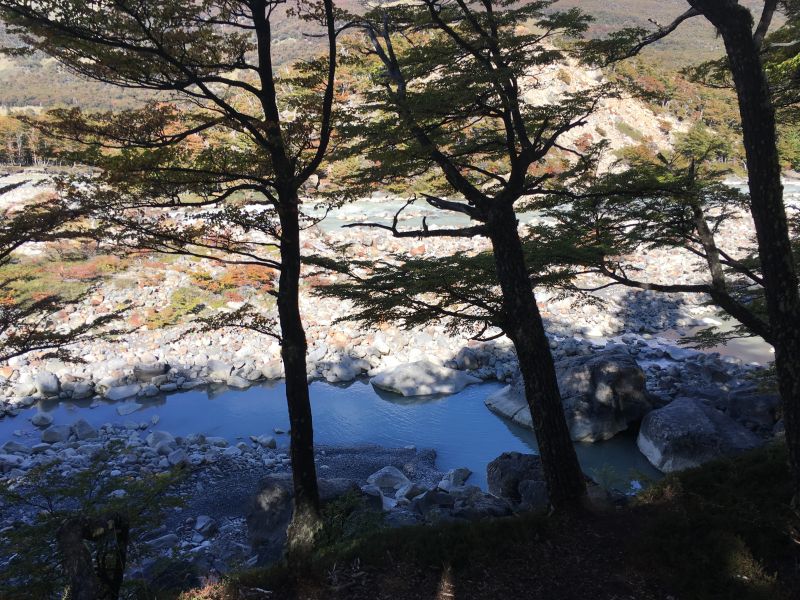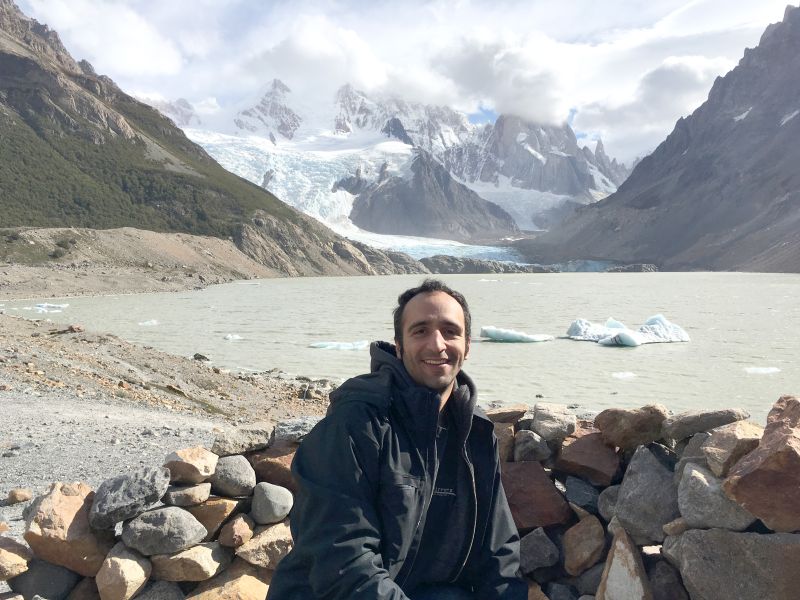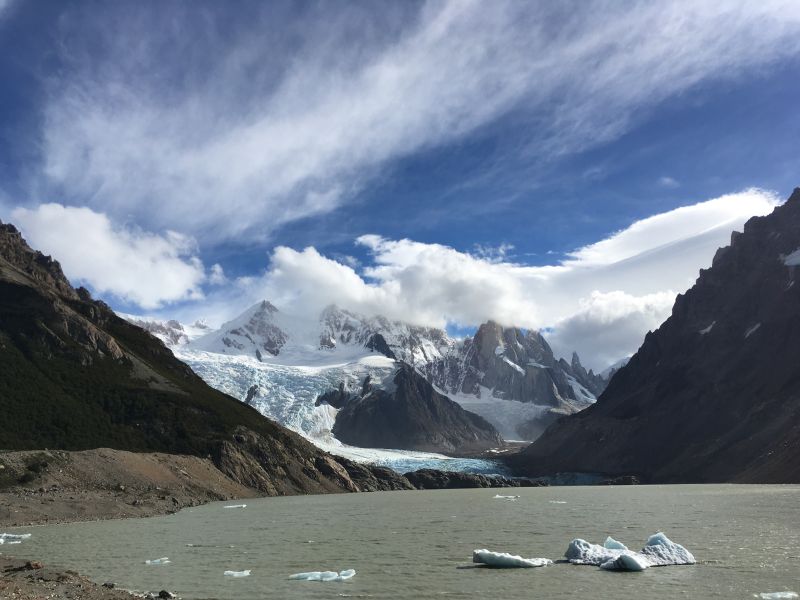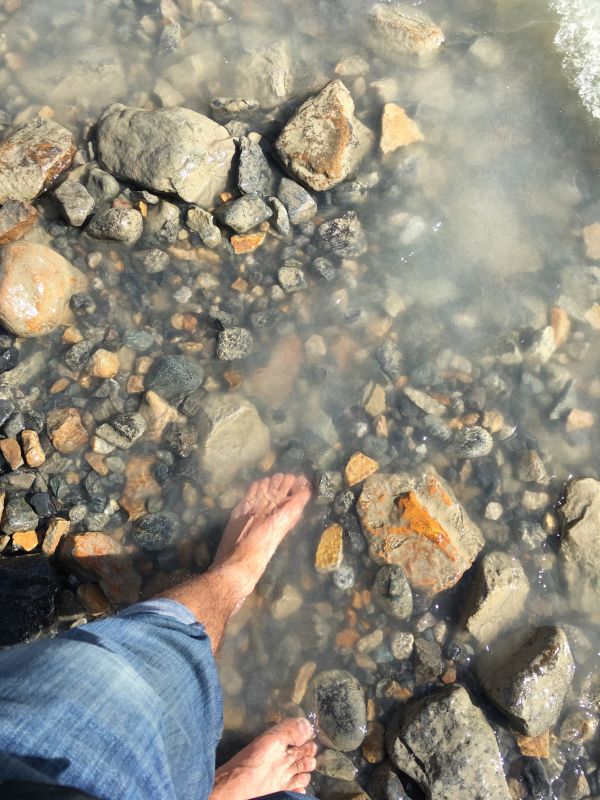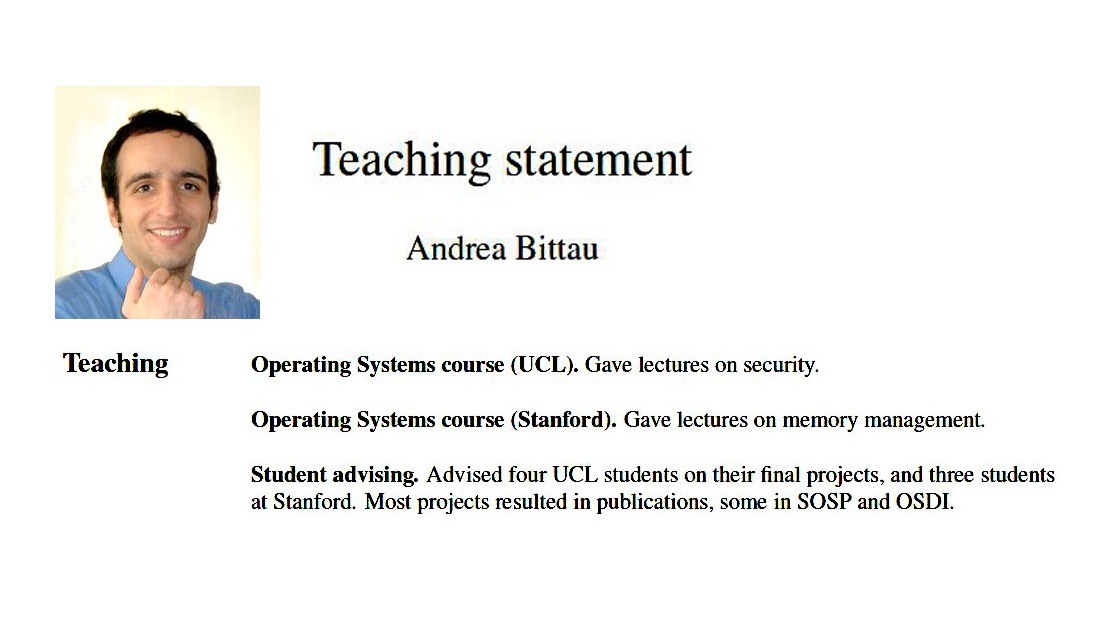 Teaching statement
Andrea Bittau

    I am particularly interested in teaching classes on operating systems, security and networking. I gave lectures
on these topics both at Stanford and UCL and found it highly rewarding. When teaching classes I try to keep a
good balance of concepts and details so that everyone can follow the concepts and more advanced students are
kept interested with the details. I also like to keep the content as real and current as possible, showing what is
being done both in industry and research today. For example, after explaining classic buffer overflows, I will
deepen the discussion by explaining how the latest iPhone jailbreak works and what the latest solutions out of
research are. Similarly I like to create projects that are not overly simplified for the sake of learning the particular
task in hand. For example, writing an exploit for the latest vulnerability in the Linux kernel as opposed to a toy
application is more effective in teaching students all the details and nuances that occur in practice. My research
gives me the background necessary to package complex attacks into simpler individual pieces and accessible lab
assignments. My goal is to teach the concepts of computer security, which will stay with students forever. I
then bridge the gap between concepts and reality both to keep students interested and to show them real-world
complexity.
    I enjoy one-on-one student mentoring as it lets me tailor my approach toward the particular student to try to
achieve the best possible outcome. At UCL I advised both graduate and undergraduate students on their final
year projects. One student worked on introducing the idea of a "Virtual Access Point" (VAP) and building its first
implementation, which allowed creating multiple WiFi access points (or even clients) using a single wireless card.
Today, VAPs have become widespread and many implementations exist. Another student worked on building the
first open-source Bluetooth sniffer, using GNU radio. Many have used the work to study the security of Bluetooth
and it now resulted in Ubertooth, a specialized hardware product dedicated entirely to Bluetooth sniffing. In both
cases, I presented the students with the problem, and as they worked toward a solution, I guided them through
any road blocks.
    At Stanford I advised students and helped them shape and channel their ideas to produce high quality papers.
Adam Belay created Dune, a system that lets applications safely access privileged CPU features using hardware
virtualization. This resulted in an OSDI paper. Ali Mashtizadeh created Ori, a file system that makes files
available on all configured devices, with versioning, history and easy sharing. This resulted in an SOSP paper.
In both cases I guided the students end-to-end from inception, to helping design and implement the system, to
finding a compelling way to present their story for publication, to writing the paper, to preparing the conference
talk. Quinn Slack worked on tcpcrypt and integrated it with HTTP digest authentication using PAKE. This results
in mutually authenticated encrypted connections for websites with passwords, without requiring certificates.
    My overall strategy with students is to get them excited. This has multiple components. First, I am good
at rapid prototyping and injecting momentum in a project. I like to build a minimum version of the system that
shows off the most important results or benefits. This often results in a demo that gets students excited because
they see that the system is possible, it works, is real, and looks cool. They can then either start over or build
on the prototype, taking the long path to the final result, but at least they are now excited about the final target.
Second, I like to keep projects as real as possible. I find that students most enjoy the systems that can be built,
deployed, and are relevant. There is nothing more rewarding that having a user base, real products that use the
work, or having a protocol become a standard. Finally, I always work on projects that I am personally excited
about, which makes it simpler to attract and motivate like-minded students. My role is to help students find their
spark of interest, confirm the interest by having them rapidly build a prototype, and only then invest the effort to
build a solid system and write a paper about it.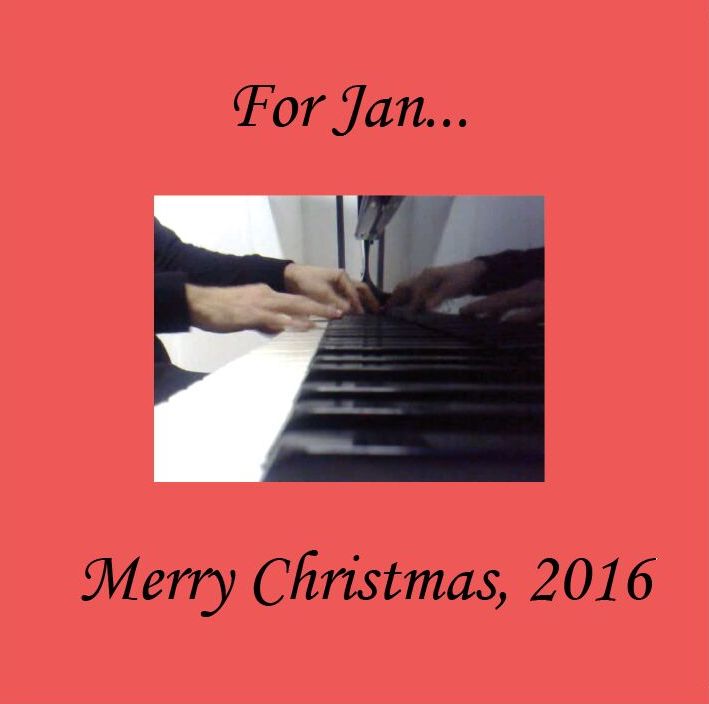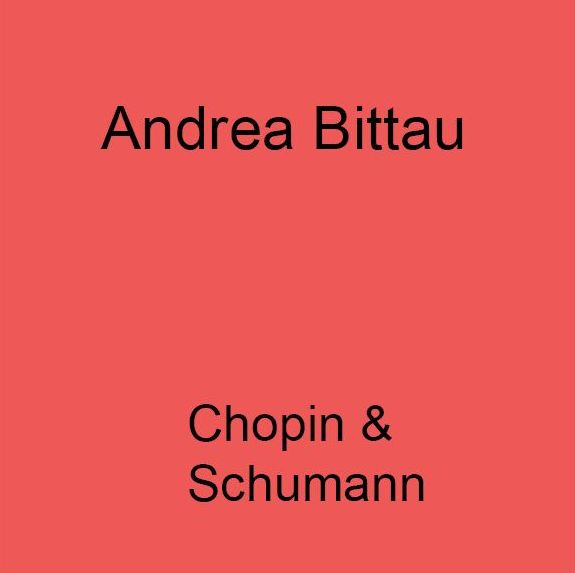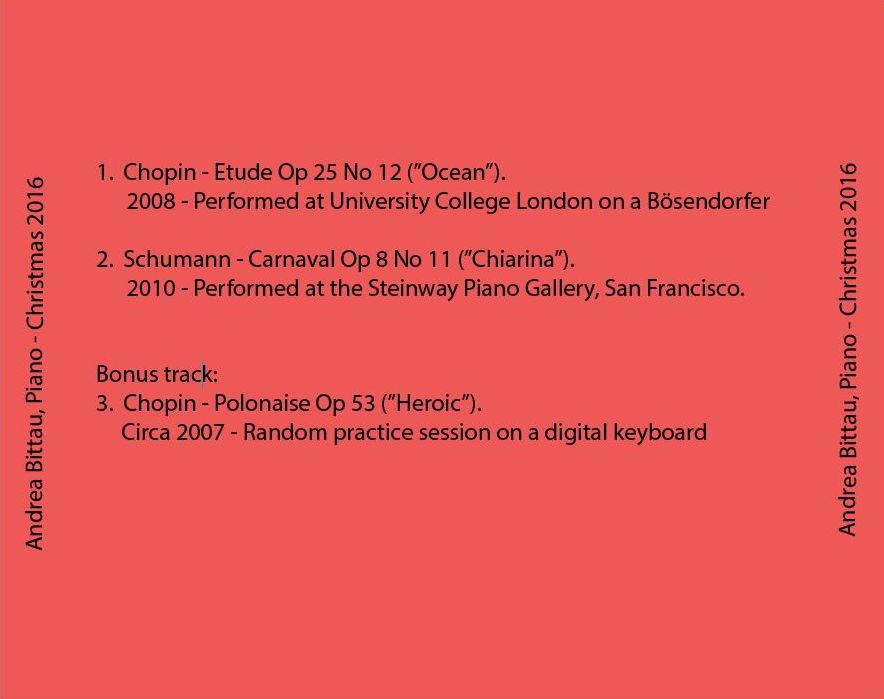 "La musica, una vita parallela di Andrea Bittau..."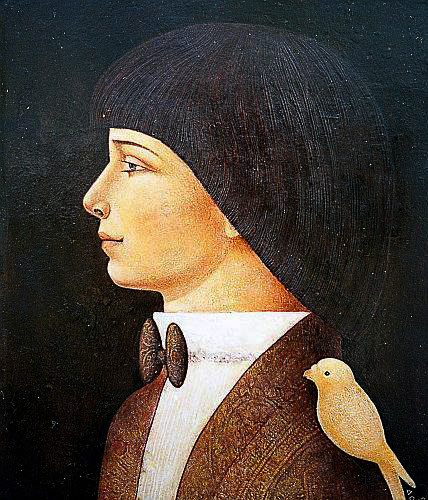 Andrea Bittau
Artist: Dora Bittau / Dora Nikolova Bittau
Collection: Marymount International School, Rome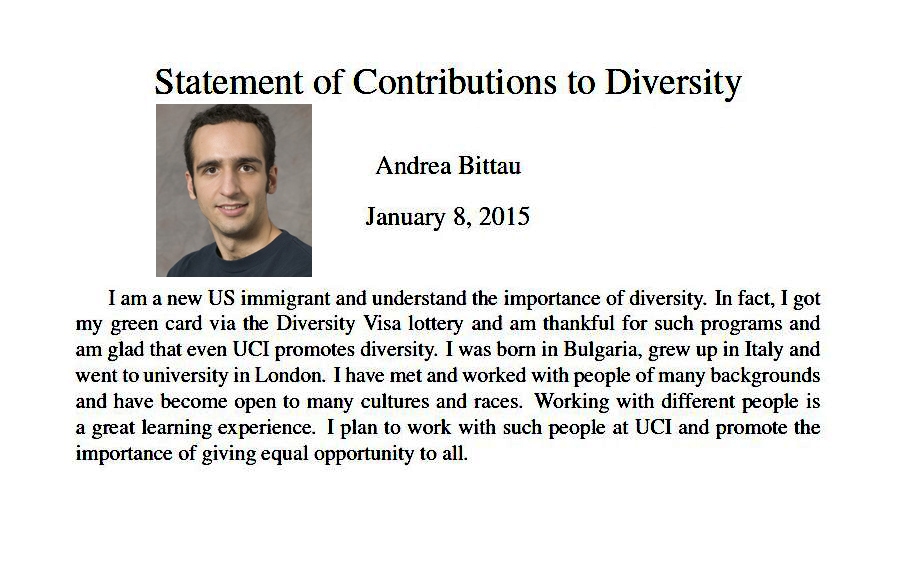 Dichiarazione Andrea 08/01/15